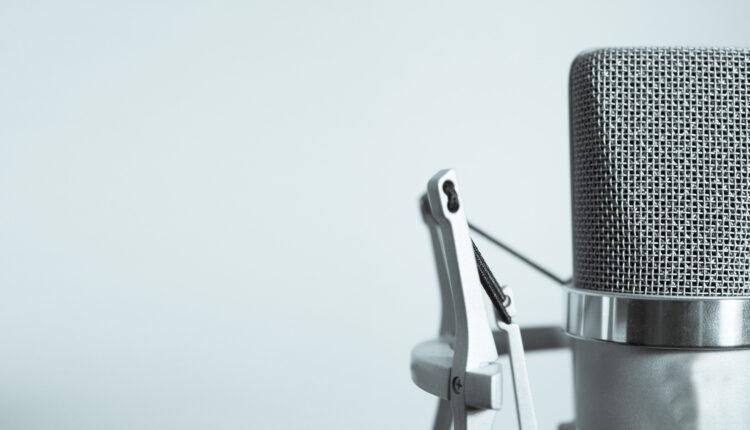 Decisions in Dentistry is pleased to be the media partner for the popular, insightful and inspiring weekly podcast from dental industry financial expert Art Wiederman, CPA. The podcast, "The Art of Dental Finance and Management," addresses topics essential to practicing clinicians. Presented in partnership with the Academy of Dental CPAs, each episode will help oral health professionals meet — and exceed — their financial goals. Designed to help grow your practice, you can listen to the podcast here.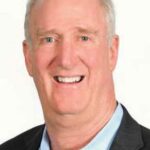 Serving dental professionals for 35 years, Art Wiederman, CPA, is director of dental practices for Eide Bailly, one of the nation's leading CPA firms. With special expertise in dental practice metrics and benchmarks, he oversees a variety of services, including accounting, tax and financial planning, retirement planning, and financial practice management. In addition to his podcast, Wiederman lectures nationally on dental accounting and financial management. He can be reached at awiederman@eidebailly.com.
---
As cofounder and principal of Large Practice Sales, Chip Fichtner has guided dentists through more than $250 million in transactions with dental support organizations in the last 12 months. He shares strategies that allow operators to achieve the highest possible practice values, and provides direction for negotiating and managing every facet of the transaction — from identifying suitors to closing the deal.
---
Given rising interest in orthodontic aligners, Hardik Chodavadia, DDS, of Enamel Dentistry in Austin, Texas, outlines best practices for implementing this increasingly versatile therapeutic approach. In addition to detailing the clinical advantages of aligner treatment, he offers firsthand perspective on equipment and training, marketing, and financial expectations for practices that hope to attract more patients by adding this in-demand service.
---
As CEO of Apex Dental Partners, David Lohmann, MBA, leads the company's business development and practice affiliation teams and oversees clinical human resources. Apex is a leading dental support organization that offers nonclinical, administrative services to dentists, allowing them to concentrate on what they do best — providing effective and compassionate care. Lohmann's insights into nonclinical practice management will help interested clinicians better understand their options, and how they can most effectively partner with a dental support organization. 
From Decisions in Dentistry. August 2021;7(8):9.