100 Million Mouths Campaign Launched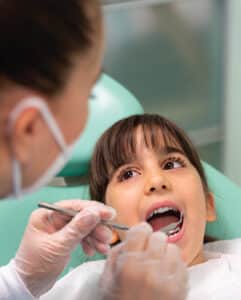 The University of Massachusetts Chan Medical School has initiated the "100 Million Mouths: Creating Primary Care Champions for Equitable Oral Health" campaign to further speed the integration of medicine and dentistry. The program will teach medical professionals about prevention, assessment, diagnosis and treatment of oral diseases, with the goal of merging oral health education into primary medical curricula. Fifty state ambassadors will be charged with helping every health school in the country offer instruction on key oral health issues. Targeted programs include medical, osteopathic, physician assistant, nurse practitioner and midwifery schools, as well as geriatric fellowship programs. 
From Decisions in Dentistry. October 2022;8(10)6.