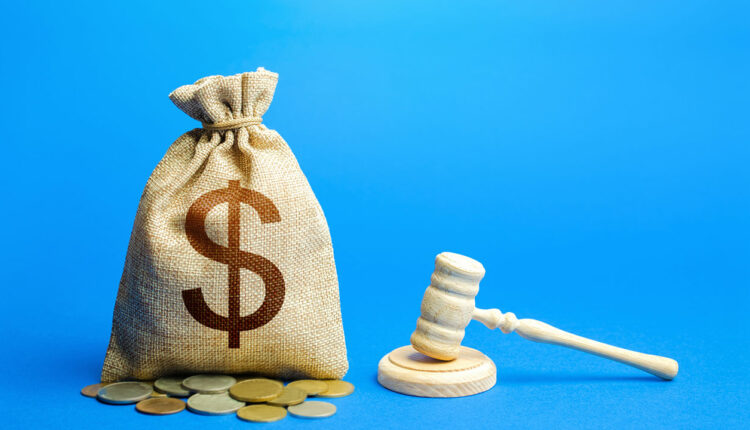 How to Run a Fee-for-Service Dental Practice
In your dental practice, it's important to build patient relationships and work diligently to meet your patients' needs.
When you are feeling burdened or forced to work in a fast-paced environment, it can take away the personalized care you are hoping to provide.
In today's episode of "The Art of Dental Finance and Management," Art Wiederman talks with Dr. Natasha Lee, former president of the California Dental Association. Dr. lee talks about how to refocus, review your benefits plan and ensure your reimbursement plan is good enough for you to slow down.