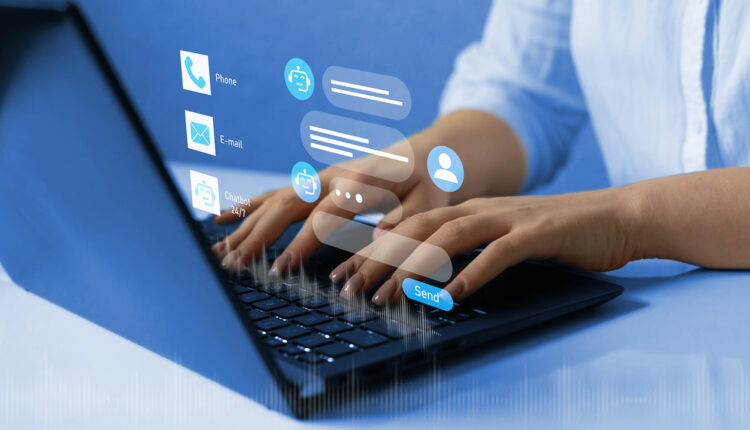 Galeanu Mihai / iStock / Getty Images Plus
Adding a Virtual Assistant to the Dental Team: Yay or Nay?
Undeniably, one result of the COVID-19 pandemic is that a significant number of Americans worked from home, often experiencing remote work for the first time. This switch in employment patterns has created a cadre of individuals with strong communication and organizational skills who are now working as virtual assistants. These employees can offer a variety of services, including scheduling appointments, answering calls and emails, and administrative tasks. The California Dental Association (CDA) says that adding a virtual assistant to the dental practice is fine but oral health professionals need to be aware of the risks. The most important fact to consider is that dentists remain responsible for following all Health Insurance Portability and Accountability Act (HIPAA) regulations, which emphasizes the need for virtual assistants to be trained on HIPAA requirements and patient data security. Click here to read more.