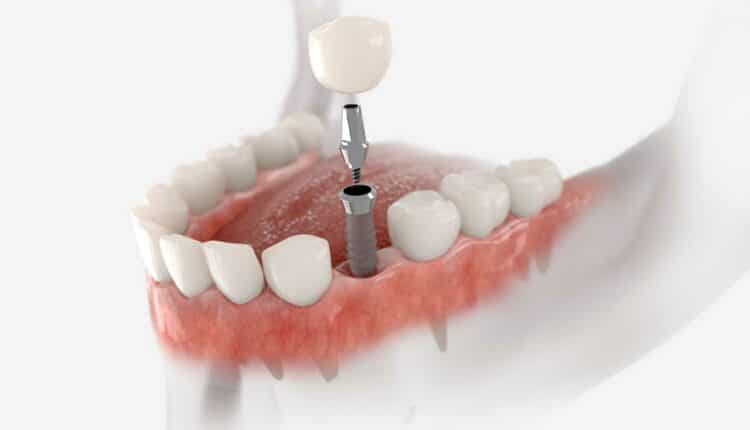 Denis Labutin / iStock / Getty Images Plus
Do Fixed Prostheses Reduce Cognitive Decline?
A recent study presented at the American Association for Dental, Oral, and Craniofacial Research/Canadian Association for Dental Research Annual Meeting found that the presence of fixed prostheses among those with tooth loss correlated to lower rates of cognitive decline. The Boston University-based study, which included more than 550 men, compared cognition and masticatory function between those who had removable prostheses vs fixed prostheses. The subjects who had fixed prostheses and higher levels of masticatory function experienced the lowest levels of cognitive decline. Click here to read more.