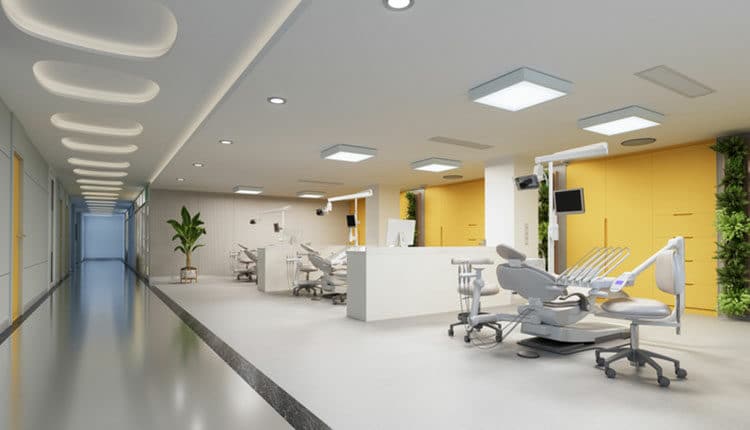 onurdongel / E+
Dentists: What You Need to Consider Before Selling Your Practice to a DSO
In this episode of The Art of Dental Finance and Management podcast, Art meets with meets with Brannon Moncrief, Principal and CEO of McLerran & Associates, a dental transitions advisory firm. Art and Brannon discuss how dentists should evaluate the various aspects of transitioning to a DSO or taking on a private equity partner. Some key areas for dentists to consider include:
Calculating EBITDA and practice value
Comparing DSO options and various deal structures
Reviewing different types of buyers available in the marketplace
Determining if and when it makes sense to pursue a DSO affiliation
Reach out to Art if you have any questions regarding dental finance and management for your dental practice.