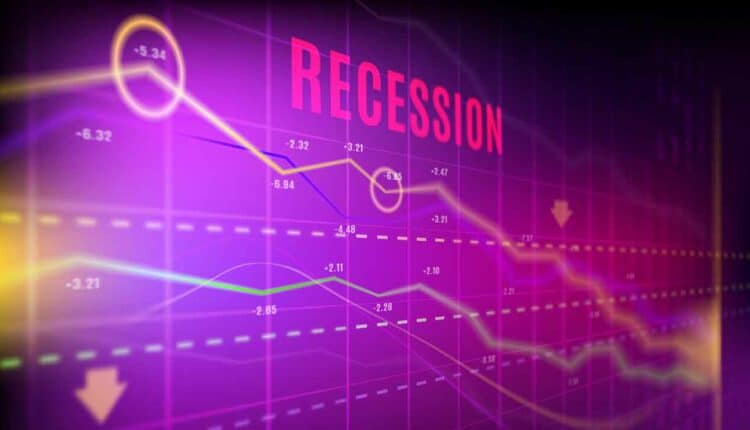 ADA Offers Strategies to Withstand an Economic Recession
A recent American Dental Association (ADA) Health Policy Institute poll demonstrated that many dentists are concerned about rising costs and the risk of an impending recession. In response, the ADA published some tips on how dental practices can prepare for an economic downturn. The organization reached out to the president of the Academy of Dental CPAs, Allen Schiff, for advice. Schiff advises the following:
Create an emergency fund.
Analyze your expenses.
Support your dental team.
Continue funding your retirement plan.