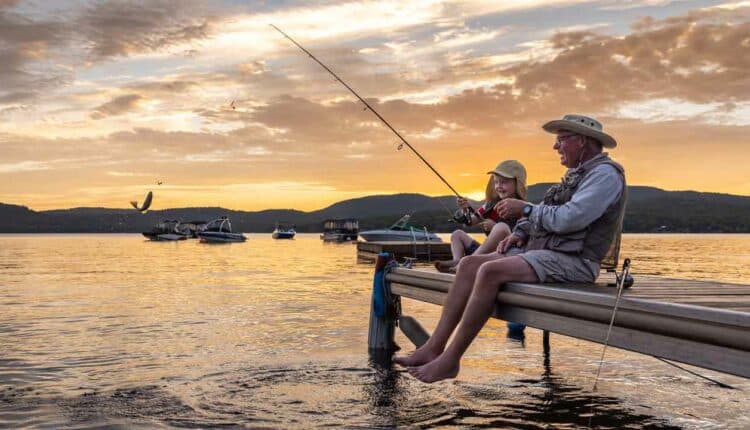 10 Key Non-Financial Elements of a Fulfilling Retirement
The financial aspect of retirement planning is not the only thing to consider. When you retire without a plan for how you'll spend your free time, research indicates it can lead to disenchantment. Developing a non-financial retirement life plan and "practicing retirement" beforehand could help prevent that.
In this episode of The Art of Dental Finance and Management podcast, Art meets with Alan Spector, author of Your Retirement Quest – 10 Secrets for Creating and Living a Fulfilling Retirement. Alan speaks on how dentists can avoid some of the common retirement pitfalls so they can live a fulfilling retirement that they've worked hard for.