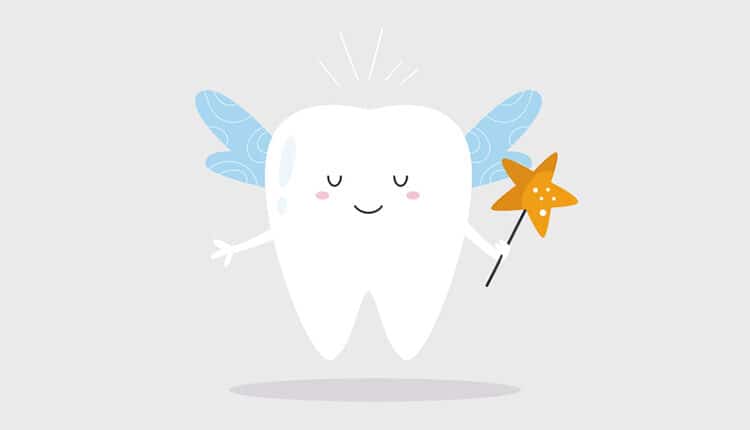 undefined undefined / iStock / Getty Images Plus
Happy National Tooth Fairy Day!
Twice per year—on August 22 and February 28—we celebrate the excitement of children losing their primary teeth with National Tooth Fairy Day. According to a poll conducted by Delta Dental, 79% of homes in the United States with children ages 6 to 12 had a visit from the tooth fairy in the past year, and one in three parents believes that honoring the tooth fairy tradition helps motivate kids to maintain their oral health. The average remuneration for a lost tooth is more than $5. Click here to read more.