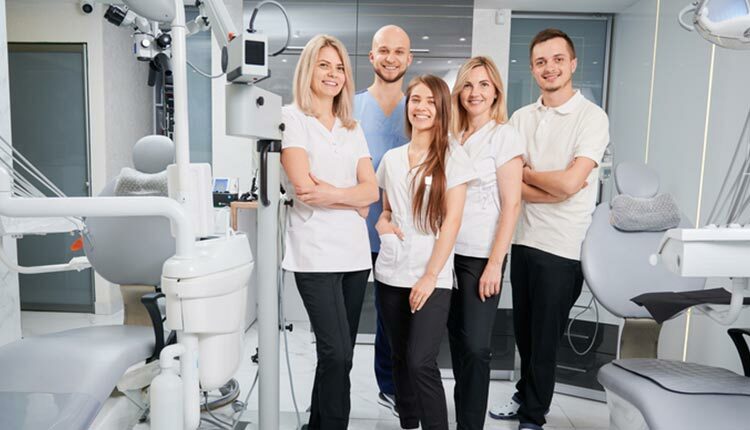 anatoliy_gleb / iStock / Getty Images Plus
Improve Your Hiring Processes to Attract and Retain High Quality Dental Team Members
Attracting and retaining dental team members is a huge challenge for dentists. Yet, having a fully staffed dental practice allows you to operate more efficiently and profitably. In this episode of The Art of Dental Finance and Management podcast, Art meets with Holli Perez, Co-Founder and CMO of Direct Dental, to help dentists be more effective in their hiring process.
Holli outlines the key areas of posting job offerings that get outstanding results including:
Writing compelling job descriptions
Selecting where to post job opportunities
Creating excitement about your practice with candidates
Compelling people to want to work for you
Reach out to Art if you have any questions regarding dental finance and management for your dental practice.