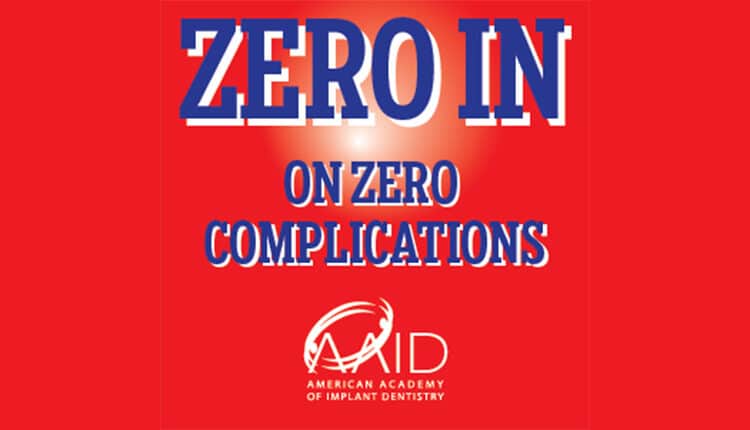 American Academy of Implant Dentistry's 2022 Annual Conference
They say everything is bigger in Texas, and the American Academy of Implant Dentistry's (AAID) 2022 Annual Conference is no exception! This year's meeting in Dallas will be AAID's biggest annual conference to date, with almost three times the educational offerings than previous years.
Join us in person at the Dallas Hilton Anatole September 21–24 to choose from more than 50 educational sessions, including hands-on workshops, earn 40+ CE credits, and network with your fellow professionals. Or connect with us virtually for the same Main Podium content (livestreamed or on-demand), on-demand All-Star Lectures, and the ability to earn 19+ CE credits. You don't need to exclusively work in the field of oral implantology to benefit from attending. The AAID Annual Conference is open to all professionals. Whether you're adding to your practice, honing your existing skills, or gaining valuable continuing education credits, the AAID has you covered! Learn more at https://www.aaid.com/annual_conference/index.html
About AAID: Founded in 1951, the AAID is the first professional organization in the world dedicated to implant dentistry. As a membership organization, we currently represent almost 4000 dentists worldwide.