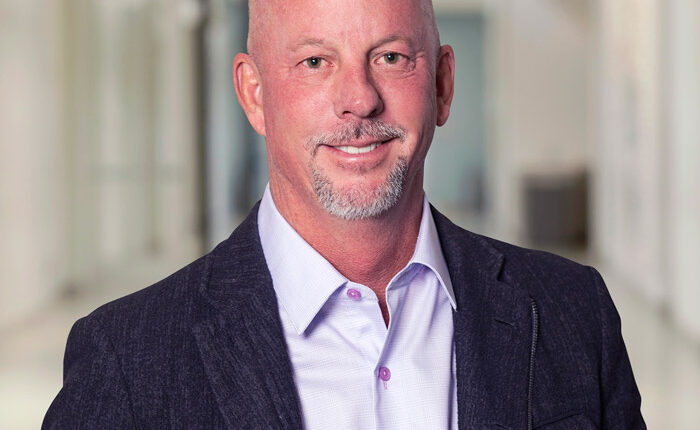 $4 Million Gift From Pacific Dental Services CEO Supports Creation of Unique Health Care Collaborative at University of the Pacific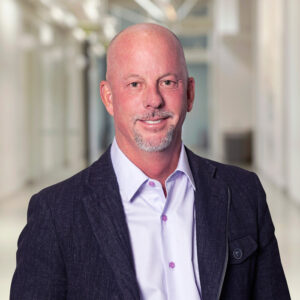 University of the Pacific has received a $4 million lead gift from Stephen and Pamela Thorne to help create the Pacific Dental Services Health Care Collaborative, an innovative teaching and patient care facility that will be one of the first of its kind in a university setting. The project will include construction of a new clinical and academic facility on the University of the Pacific's Sacramento, California, campus designed to provide comprehensive healthcare to the public, alongside integrated teaching and learning environments for students.
The clinical model, designed around value-based, personalized care, will offer students who are training to become dentists, physician assistants, nurses, pharmacists, occupational therapists, nutritionists, social workers, and other healthcare providers the opportunity to learn and work together.
Stephen E. Thorne IV is founder and CEO of Pacific Dental Services, one of the nation's leading dental support organizations, with more than 875 supported practices located across the United States. One of the company's main initiatives is raising awareness about the critical link between oral and overall health, and being a leading voice in advocating for better collaboration among medical and dental professionals to improve outcomes for patients.
"Pacific Dental Services cares about supporting dentists and creating a perfect patient experience, but we also strive to mentor and assist the next generation of healthcare professionals to become the leaders of tomorrow," Thorne says. "This new center will serve as the future of oral health and is an example of the dental-medical integration that will provide better healthcare to the patients who will utilize this amazing new facility."
University of the Pacific holds special significance to the Thorne family. Stephen E. Thorne III, DDS, the donor's father, graduated from the university's School of Dentistry in 1966. Two of Stephen Thorne's brothers also are alumni.
The Thornes' gift was made to University of the Pacific's Arthur A. Dugoni School of Dentistry, which is collaborating with the university's School of Health Sciences to develop the project. The initiative will include expansion of the Dugoni School's successful international dental studies program, as well as programs in the School of Health Sciences, such as physician assistant studies.
In addition to the integrated dental-medical care approach, the facility will serve as a safety net for vulnerable and underserved populations in Sacramento's Oak Park and surrounding neighborhoods. It will offer patients preventive, acute and ongoing dental and medical care, conveniently located in one setting. Approximately 20,000 medical patients and 10,000 dental patients from across the northern Central Valley region will be able to be served annually.
"This generous gift from Stephen and Pamela Thorne will help us build a visionary healthcare complex to serve the needs of thousands of people in Sacramento for many years to come," University of the Pacific President Christopher Callahan, MPA, notes. "With a long-standing reputation for excellence in health sciences and a growing healthcare academic portfolio, the university is uniquely positioned to integrate medical and dental care in this forward-looking model."
Callahan explains the healthcare collaborative was the brainchild of Dugoni Dean Nader A. Nadershahi, DDS, MBA, EdD. "Thanks to the generosity of Stephen and Pamela Thorne, we are a giant leap closer to our vision for equitable access to a collaborative delivery model focused on overall health for our community, and training leaders for the future of healthcare delivery," Nadershahi says.
Architectural plans for the facility are being developed, and the Pacific Dental Services Health Care Collaborative expects to break ground in 2023 and open in 2024.