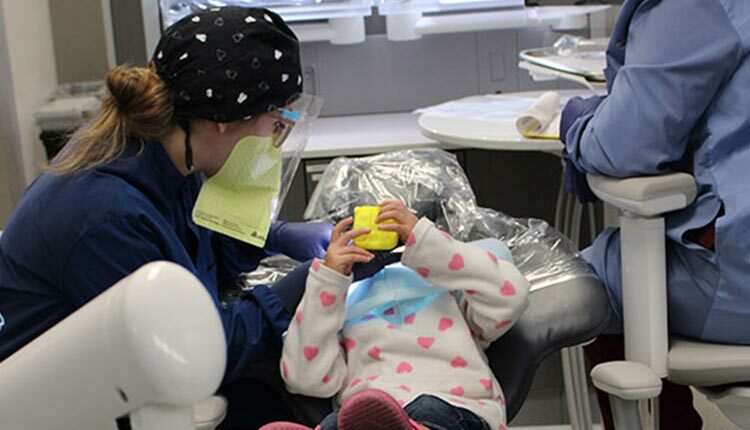 Dental Hygiene Program Partners With Resettlement Agency to Help Afghan Refugees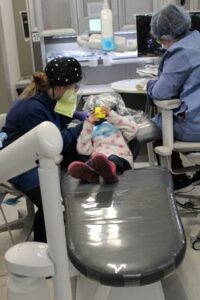 The Department of Dental Hygiene at Middlesex Community College in Lowell, Massachusetts, has partnered with the International Institute of New England to provide dental care to 32 children from Afghanistan. The pediatric patients had radiographs captured and received prophylaxes and fluoride varnish application. The International Institute of New England has supported the resettlement of more than 225 Afghan refugees since October 2021. The program has been a win-win for Middlesex's dental hygiene students as it has enabled them to practice important skills while also giving back to the community.
Maureen Strauss, MS, RDH, CDA, a professor of dental hygiene at Middlesex, comments, "Our collaboration with the International Institute provides dental hygiene students the opportunity to address health disparities and improve oral health outcomes. The partnership also allows the students to share their knowledge, skill sets, and perspectives." Click here to read more.