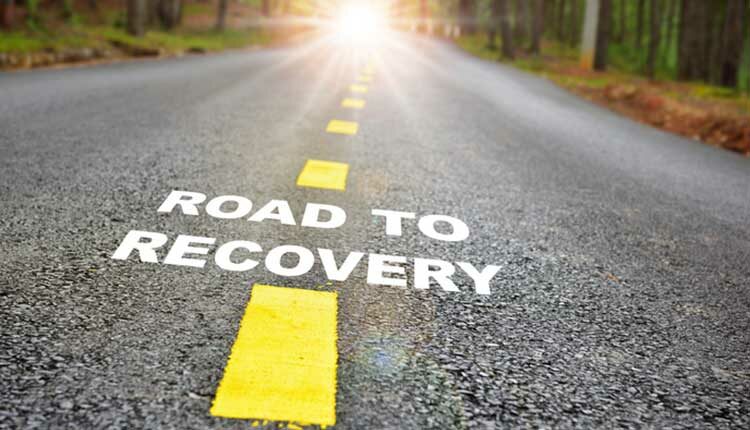 smshoot / iStock / Getty Images Plus
Is COVID-19 Switching From Pandemic to Endemic?
Many public health experts suggest that the COVID-19 pandemic will come to a close by the end of 2022, and while it will not disappear, the pandemic will mutate into an endemic disease. This change will mean that most people will have acquired immunity to SARS-CoV-2 either via vaccination or natural immunity through infection. The World Health Organization also estimates that 70% of the global population will be vaccinated against COVID-19 by the end of 2022. Around the world, the number of COVID-19 cases and deaths has been declining since the end of the summer. Experts, however, will not eliminate the possibility that the virus may mutate so drastically that the immunity gained through vaccination or infection will no longer provide any protection. Click here to read more.