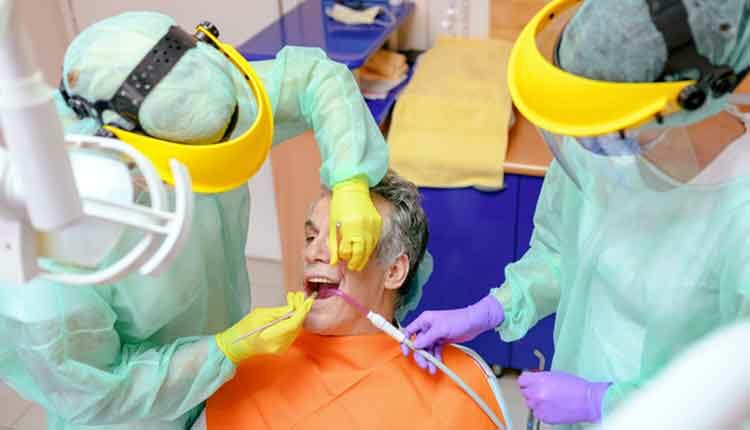 dardespot / E+
ADHA Updates its Return to Work Guidance
On September 16, the American Dental Hygienists' Association (ADHA) released a new update to its "Interim Guidance on Returning to Work," which was initially published in May 2020. The update is based on revisions to the United States Centers for Disease Control and Prevention's "Interim Infection Prevention and Control Guidance for Dental Settings During the COVID-19 Pandemic." Notable changes are as follows:
Patients do not need to have their temperature checked prior to a dental visit.
Oral health professionals, patients, and visitors who are not immunized against COVID-19 should be provided with information about the need to receive one of the available vaccines.
Universal eye protection and N95 respirators should be implemented during aerosol-generating procedures in regions with elevated COVID-19 transmission rates.
Information on COVID-19 testing and how to handle an exposure among oral health professionals has been added.
Click here to read more.