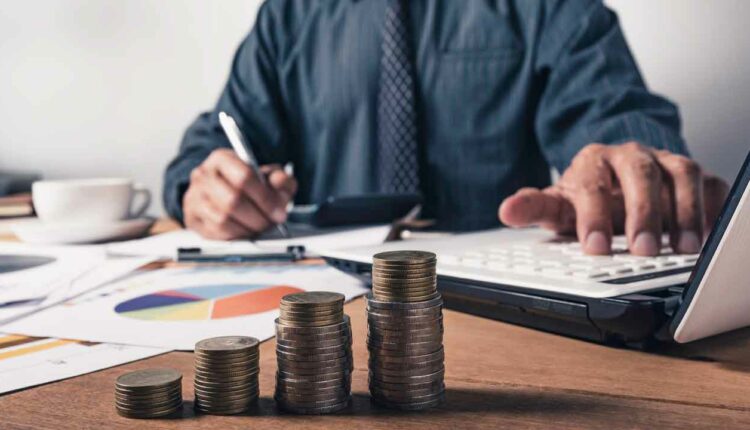 HHS Provider Relief Fund Reporting for Period 1 Now Due
If dentists received more than $10,000 of HHS Provider Relief Funds in "Reporting Period 1" (the period between April 10, 2020, when the relief funds started being received, and June 30, 2020) they must report any expenses incurred to prevent the spread of the coronavirus and their lost revenue. These expenses must be reported by September 30, 2021.
In this episode of The Art of Dental Finance and Management podcast, Art meets with the leaders of Eide Bailly's HHS Provider Relief Fund team Tyler Bernier, CPA, FHFMA and Ashley Brandt-Duda, CPA to discuss how dentists can properly report in the HHS Provider Relief Fund Portal.
Tyler and Ashley spearheaded the Provider Relief Fund (PRF) campaign at Eide Bailly to help healthcare providers navigate all the complexities surrounding the funding. They've also created an email address where you can send questions and concerns and get answers: [email protected]
Topics covered include updates related to the timeline for use and reporting of the funds, as well as clarifications on the process and terms and conditions released to date. It's important to note that the PRF portal hosts an Excel spreadsheet that will help calculate expenses and lost revenue as you work through the process. It will also calculate a remainder at the end to clarify whether you have spent all your funds or if you have leftover funds that need to be sent back. If you do have any PRF funds that you have not spent, those need to be sent back to HHS within 30 days.
Tyler and Ashley recommend taking these steps in prepping for PRF reporting:
Mark your calendars. Be sure you know when you must report and what those deadlines are because you don't get to go back again later. There is a chart in the portal to help keep track of deadline dates.
Start tracking and figuring out where you're at with expenses and lost revenue.
Go to the portal page (even if you haven't registered yet), access the Excel document to track all of the information you need to start putting together. It will put the information that you need in a centralized place, as well as give you an idea of how much of these funds you can support and how much you can keep. Don't spend the money until you know you can keep it.
Reference the PROVIDER RELIEF FUND (PRF) REPORTING PORTAL – REPORTING user guide pages 7-10 in the portal as it includes a detailed and bulleted list of everything that you're going to need for reporting.
When you run into complex issues, reach out to our Eide Bailly PRF team. Inevitably, there will be lots of questions and concerns.
Reach out to Art if you have any questions regarding dental finance and management for your dental practice.