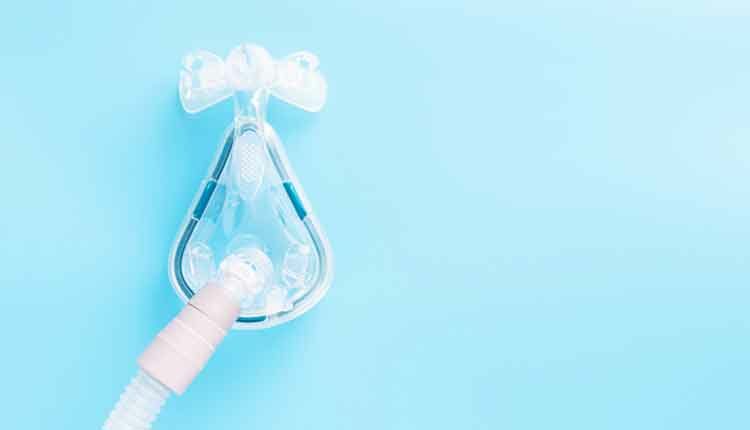 Андрей Клеменков / iStock / Getty Images Plus
Implement Sleep Apnea Solutions in Your Dental Practice to Benefit Your Patients and Bottom-Line
Sleep apnea affects an estimated 10% of the adult population and as much as 50% of those with existing cardiovascular conditions (NIH.gov). In the short term, sleep apnea can affect daytime alertness, energy, focus, performance, as well as overall sense of wellbeing. In the long term, it can lead to chronic diseases and premature death.
In this episode of The Art of Dental Finance and Management podcast, Art meets with Dr. Emily Stopper, aka "The Happy Dentist", to discuss how dentists can add sleep apnea solutions to their dental practice. Aside from helping patients with their sleep quality to improve their health, wellness and longevity, these solutions benefit your dental practice's bottom-line. Key points covered in this episode include:
Diagnosis methods
Treatment solutions
Financial and professional benefits
Reach out to Art if you have any questions regarding dental finance and management for your dental practice.