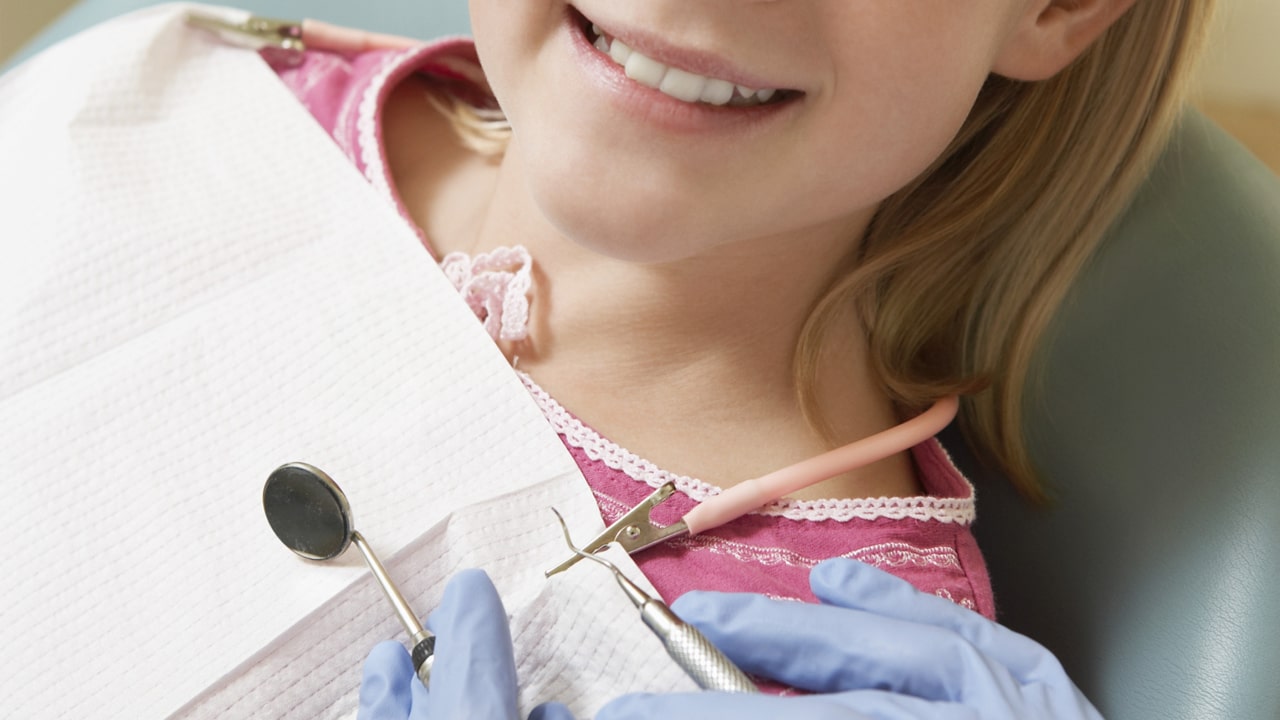 School-based Dental Program Reduces Caries by More than 50%
A school-based caries prevention program involving nearly 7,000 elementary school students reduced caries by more than 50%, according to a study led by New York University College of Dentistry researchers.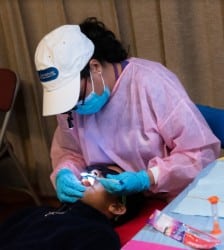 A school-based caries prevention program involving nearly 7,000 elementary school students reduced caries by more than 50%, according to a study led by New York University (NYU) College of Dentistry researchers. Findings from the paper, "Longitudinal Caries Prevalence in a Comprehensive, Multicomponent, School-Based Prevention Program," published in the Journal of the American Dental Association, also reveal that disparities and cost of care were reduced by the school-based program.
"The widespread implementation of oral health programs in schools could increase the reach of traditional dental practices and improve children's oral health—all while reducing health disparities and the cost of care," Richard Niederman, DMD, professor and chair of the Department Epidemiology and Health Promotion at NYU College of Dentistry, and the study's senior author, told NYU News. 
Caries is the most common chronic disease in school-age children, although it is largely preventable through regular dental visits, sealant treatment, and effective oral hygiene. Unfortunately, not all Americans have access to care for various reasons. School-based dental programs help to remove these barriers to care by providing children access to quality dental care where they learn. 
"The program focuses entirely on prevention and treats all teeth in all children in all grades. This contrasts with most school-based programs that do limited prevention to a limited number of teeth, in a limited number of children, in a limited number of grades," says Niederman.
In the study, dental hygienists provided free care to 6,927 children in 33 public, Title One Massachusetts elementary schools located in areas with or without community water fluoridation. The twice-yearly visits included dental exams, prophylaxis, fluoride varnish on all teeth, glass ionomer pit and fissure sealants, and minimally invasive restorations. Students were referred to local dentists if more complex procedures were required. 
Oral hygiene instructions and education were also delivered to students by dental hygienists. Dental products, such as toothbrushes and fluoride toothpaste, were provided to students for home use. 
Researchers found the prevalence of untreated caries decreased by more than 50% after six visits. In phase one, the number of children with untreated caries decreased from a baseline of 39% to 18%. In phase two, the number of students with untreated caries decreased from 28% to 10%.
The study's findings indicate the school-based dental program reduces caries by more than 50%, which is five times greater than the goal set by the federal government in 2010 of reducing the prevalence of caries in children by 10% by 2020.
"First and centrally, the findings show the feasibility and clinical benefit of one approach to school-based caries prevention programs delivered by dental hygienists. Second, our results support the contention that a nationwide, comprehensive caries prevention program implemented for all U.S. children could reduce children's caries by more than 50%, with potential cost savings of as much as one-half of what Medicaid spent for children's oral healthcare in 2013," the researchers noted.
The aerosol-free interventions provided as part of the program demonstrate the importance of continuing school-based care. Currently, school-based dental programs are on hold in some states due to the COVID-19 pandemic. It is expected that students who rely on these programs for dental care will experience a decrease in oral health. Niederman recommends opening schools to comprehensive, aerosol-free, comprehensive caries prevention programs. 
Niederman and his team have provided a guidance document for school-based caries prevention to the New York State Department of Health and met with representatives from the governor's office. New York released guidance for school-based dental care in mid-March, a year after halting it for the pandemic, but some districts like New York City are still considering how to proceed.