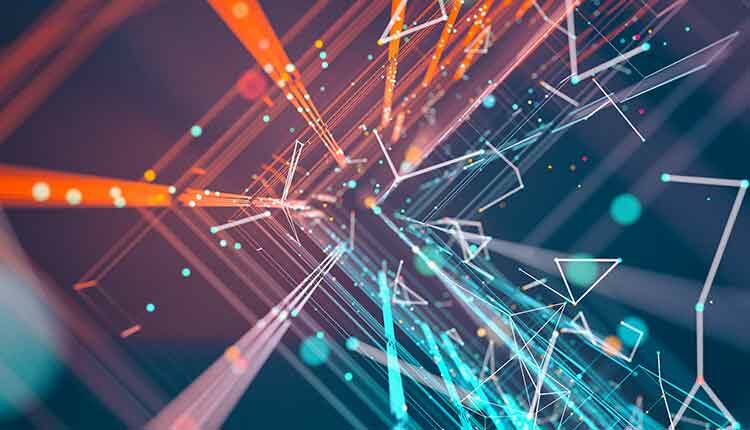 piranka / E+
Researchers Use Artificial Intelligence to Better Predict Oral Cancer Treatment
A research group is applying the investigative and predictive capabilities of artificial intelligence (AI) to better identify which patients with early stage oral squamous cell carcinoma will require chemotherapy, radiation or other therapies. The findings may help physicians customize treatment for affected patients. The National Cancer Institute awarded a five-year, $3.3 million grant to a team jointly led by Anant Madabhushi, PhD, the Donnell Institute Professor of Biomedical Engineering at Case Western Reserve University in Cleveland, and head of the Center for Computational Imaging and Personalized Diagnostics, and James Lewis Jr., MD, a professor of pathology, microbiology and immunology at Vanderbilt University Medical Center in Nashville, Tennessee. 
According to Case Western Reserve University, the team will work with local and global partners to use "advanced computer vision and matching learning techniques to identify cancer and immune cells on digitized images of oral squamous cell carcinoma tissue slides, and recognize spatial patterns among those cells." 
This technology allows computerized vision to identify patterns and quantify features that are indicators of tumor biology. The algorithms will assist oncologists and pathologists in determining which cancers are aggressive or less aggressive, enabling them to identify which patients with early stage oral squamous cell carcinoma will only need surgery, or those who may require radiation after surgery. This technology could also identify which patients may require chemotherapy with radiation after initial treatment, versus patients who may be treated soley with radiation.
Researchers will use glass slides to train AI algorithms to predict outcomes, as well as treatment benefits. The team will also use datasets from completed prospective randomized clinical trials of patients with oral squamous cell carcinoma at Tata Memorial Centre in Mumbai, India, and Philadelphia-based NRG Oncology to validate this use of AI technology.