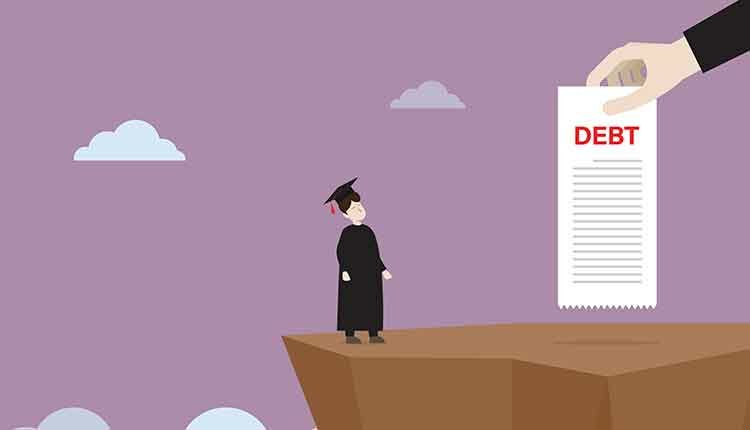 tommy / DigitalVision Vectors
Dental School Debt: How to Manage and Pay it Off
For dentists who have student loan debt, learning how to best manage and ultimately pay off that debt, is one of the keys to being more profitable in your dental practice. According to the American Dental Association, the average debt per dental school graduate is now nearing $300,000.
In this episode of The Art of Dental Finance and Management podcast, Art meets with Mark Johnson, founder of Student Loans RX. Mark discusses ways to help dentists adopt the best strategy to pay off their student loans and make long-term financial plans. In the episode, Art and Mark also discuss:
New rules passed by Congress on student loan payments
What has changed with the COVID-19 pandemic
How income-based repayment plans work
Pros and cons of refinancing federally subsidized student loans with private lenders
How student loans work if a dentist chooses to work in the public health sector
Why student loan repayment is a critical part of overall financial planning
Reach out to Art if you have any questions regarding dental finance and management for your dental practice.