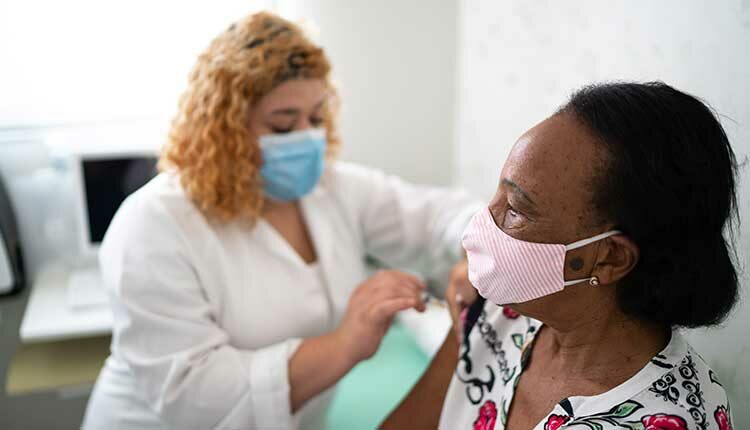 HHS Announces Changes to COVID-19 Vaccine Distribution Plan
During a January 12 press conference, United States Secretary of Health and Human Services Alex M. Azar II announced changes to the nation's COVID-19 vaccine distribution policy in order to ensure more Americans receive the immunizations as quickly as possible. The most significant adjustments include the immediate release of all doses of the vaccines, instead of holding some back to guarantee the availability of second doses, and allowing Americans age 65 and older to be immunized (initially, only frontline healthcare workers and residents of long-term care facilities were prioritized).
Secretary Azar stated that the strength of the supply chain for both the Pfizer and Moderna vaccines supports the release of all doses. The recommendation that individuals receive a second dose of each vaccine has not changed. However, on January 11, the US Centers for Disease Control and Prevention noted that while the second doses should be administered as closely as possible to the 21 days (Pfizer) or 28 days (Moderna) following the initial dose, there is no ""no maximum interval between the first and second doses for either vaccine."
Other updates include the recommendation that all Americans with comorbidities that raise their risk of severe COVID-19 illness should be vaccinated immediately, and the addition of pharmacies and community health centers as sites where vaccines can be administered. Click here to read more.