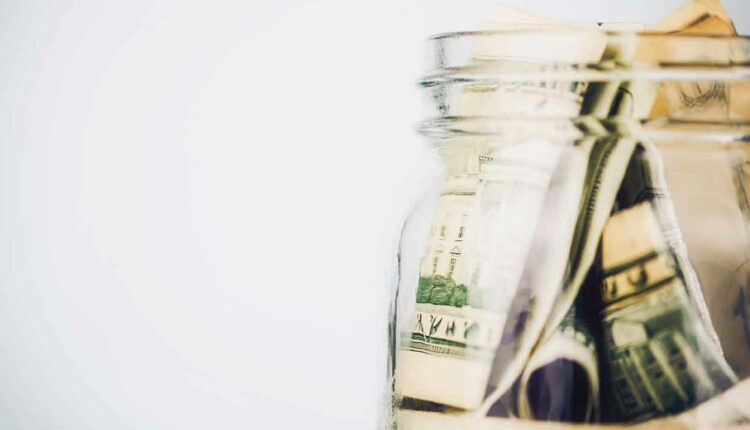 CatLane / iStock / Getty Images Plus
How to Navigate Your Dental Office Lease Negotiations and Save Thousands of Dollars
One impactful way dentists can leverage their cash flow is by negotiating their office lease. Utilizing an expert in this area can help you understand the intricacies and not miss opportunities by doing it yourself. Having a commercial real estate broker negotiating on your behalf will give you an advantage in any deal, whether you're looking for a new lease, renegotiating an existing lease, expanding your dental practice space or buying an entire building.
In this episode of The Art of Dental Finance and Management, Art visits with experienced commercial real estate agent Brian Mills of ROAM Commercial Realty. Brian and his team represent dentists who are looking to find new space to operate their practice (both rental space and buildings to purchase), or who need help renegotiating or extending their dental office lease.
Art and Brian discuss how landlords and lease negotiations have changed due to the COVID-19 pandemic, what aspects of a dental office lease require negotiation, and philosophies of leverage in a deal. They also cover the different financial aspects of a negotiating a commercial lease such as how a lease rate is determined, tenant improvement allowances, options, and much more. Brian also addresses the underlying philosophies to consider when purchasing real estate, why price is not always as important as terms of a loan on a purchase, as well as the great financial and tax advantages of owning your own building.