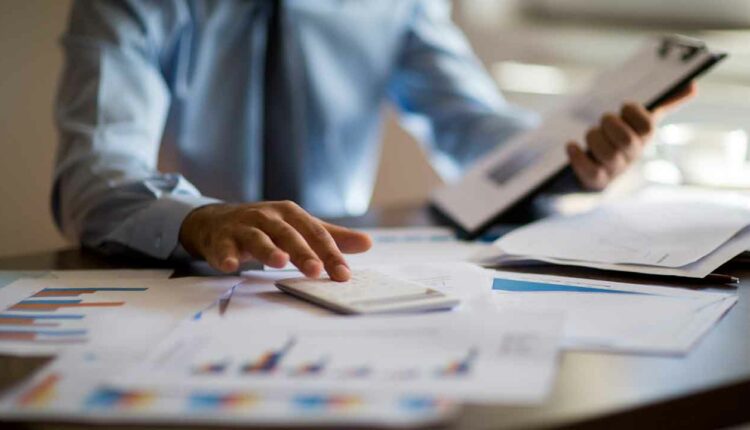 How to Invest During a Pandemic and Post-Election Climate
Despite the tumultuous economy and market fluctuation throughout the COVID-19 pandemic, dentists should continue to strategically save money and diversify their investment options. This is especially true for those dentists in their prime earning years where they can withstand more risk, outpace inflation and experience long-term investment growth.
In this episode of The Art of Dental Finance and Management podcast, Art speaks with James Davenport, MBA, Managing Director of Beacon Pointe Wealth Advisors. Art and James discuss what we've been seeing in the markets, how the pandemic and change in administration will likely affect them and predictions on possible sectors that may perform well in 2021. James details what dentists in different age groups/life stages (25-35, 35-50 and over 50) should consider when investing. It is important to regularly meet with your financial planner/investment advisor for their expert guidance and to make sure your strategies are still viable.