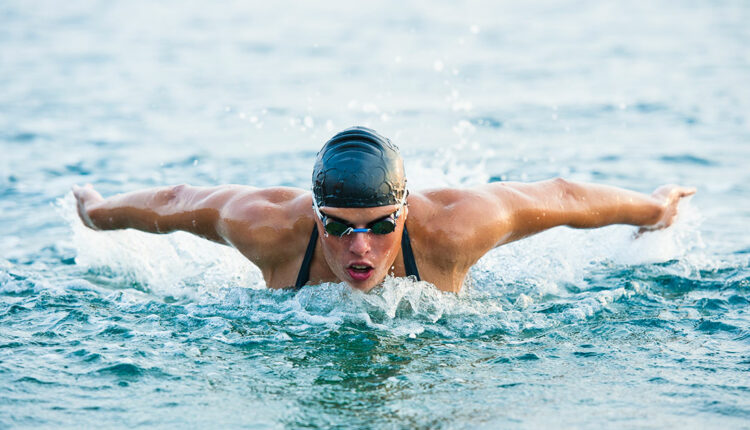 TECHNOTR / E +
Athletes at Higher Risk of Oral Disease Despite Brushing More Frequently
Elite athletes may be in excellent physical condition, however, there is one area that needs improvement: their oral health.
Elite athletes may be in excellent physical condition, however, there is one area that needs improvement: their oral health. Findings from a study published in the British Dental Journal indicate athletes have a high rate of oral disease, even if they brush their teeth frequently.
In the study, "Oral Health-Related Behaviours Reported by Elite and Professional Athletes," UCL Eastman Dental Institute researchers surveyed 352 Olympic and professional athletes from various sports—such as cycling, swimming, rugby, football, rowing, hockey, and sailing—about their oral hygiene routine. Male and female athletes were assessed for caries, gingival health, and dental acid erosion.
The cross-sectional study included oral screenings from June 2015 to September 2016, and 344 athletes completed questionnaires. Of those surveyed, 94.2% said they brush their teeth twice daily, 44% reported regularly flossing, and 40% reported their most recent dental visits was within the last six months. The majority of the athletes did not smoke.
Despite their good oral health habits, the majority presented with early signs of gingivitis, and 49.1% had untreated dental caries.
"The study identified that the demands of training and competing at elite level increase the risk of dental decay and acid erosion," says Julie Gallagher, BDS, MSc, PCGE, and PhD candidate, UCL Eastman Dental Hospital, Centre for Oral Health and Performance in London. "Therefore, elite athletes are a high-risk group and require enhanced protection against these conditions."
A common thread across study participants was the consumption of sports drinks, with 80% reporting the use of sports drinks during training or competition. These drinks may do more harm than good, as they may contain high quantities of sugar or acidic ingredients.
"Elite athletes should follow the advice of their nutritionist and use energy supplements carefully," says Gallagher. "They should eat a healthy diet that provides enough energy to support their training and competition schedule. The risks can be mitigated with enhanced oral hygiene, including fluoride toothpaste."
Athletes are also at increased risk for bruxism and xerostomia as a result of training regimens. Dental professionals should advise athletes of preventive methods and behavior modifications to maintain oral health.
"If clinicians are aware their patients are athletes, they can advise appropriate enhanced preventive measures," says Gallagher. "Oral health should be an integral part of each athlete's well-being and performance program."
Most of the athletes surveyed expressed an interest in changing their behavior to improve their oral health, such as considering additional use of fluoride mouthwash, reducing their intake of sports drinks, and more frequent dental visits.