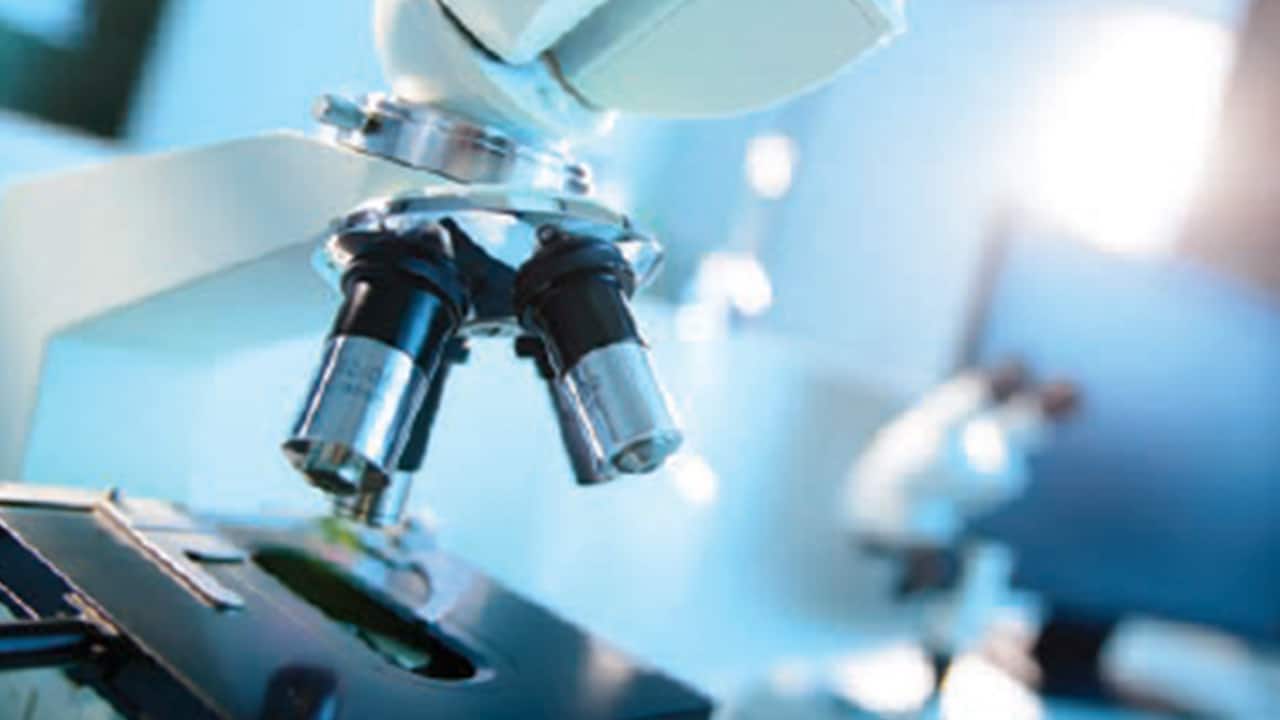 How Mutation in ORAI1 Leads to Loss of Calcium and Damaged Tooth Enamel
Mutations in ORAI1 have been determined as the dominant channel causing a loss in calcium in enamel cells, resulting in defective dental enamel mineralization
Mutations in ORAI1 have been determined as the dominant channel causing a loss in calcium in enamel cells, resulting in defective dental enamel mineralization. These findings from the New York University (NYU) College of Dentistry-led study could lead to new therapies for treating enamel defects.
Drawing on previous research, the authors identified ORAI1 as the dominant protein for calcium influx. In the study, "Differential Regulation of Ca2+ Influx by ORAI Channels Mediates Enamel Mineralization," published in Science Signaling, the team explored how the action affects enamel cell function and formation of tooth enamel. Calcium is a driver of various cellular functions, including mineralizing teeth and bones.
In humans, mutations in the ORAI1 gene result in severely hypomineralized enamel, with most patients experiencing loss of enamel by age 6 or younger, according to the study. Because ORAI1 is functional in enamel cells of both primary and permanent dentition, the action can have long-term effects on oral health, as abnormal tooth enamel increases caries risk.
The team used mouse models to observe the role of ORAI (ORAI1, ORAI2, and ORAI3) in enamel formation. Compared to mice with ORAI2 mutations, mice with a mutation in ORAI1 were deficient in the ORAI1 protein, and calcium entry into enamel cells was reduced by approximately 50%; in addition, their tooth enamel was abnormal and cracks were observed in the outer enamel layer. Mice with ORAI2 mutations and ORAI2 deficiency showed an increase in calcium by approximately 30% in enamel cells, which did not result in obvious enamel defects.
To further their understanding of how calcium influx affects enamel cells, investigators observed the activity of cells deprived of ORAI1. They found calcium dysregulation in ORAI1-deficient cells affects their function at multiple levels, including increased mitochondrial respiration and subsequent changes in redox balance, according to the authors.
By identifying direct effects in key cellular functions, such as cellular respiration and alterations in the oxidation-reduction reactions (redox) balance of the enamel cells, the findings suggest that impeding calcium influx has major consequences in how enamel cells function.
"Our study has opened important avenues for research that had remained poorly studied," notes Rodrigo S. Lacruz, PhD, MSc, an associate professor in the Department of Basic Science and Craniofacial Biology at NYU College of Dentistry. "Because patients with ORAI1 mutations suffer from immune deficiency with recurrent infections, we may be able to increase the study groups by finding links between enamel hypomineralization in association with infections in these patients."