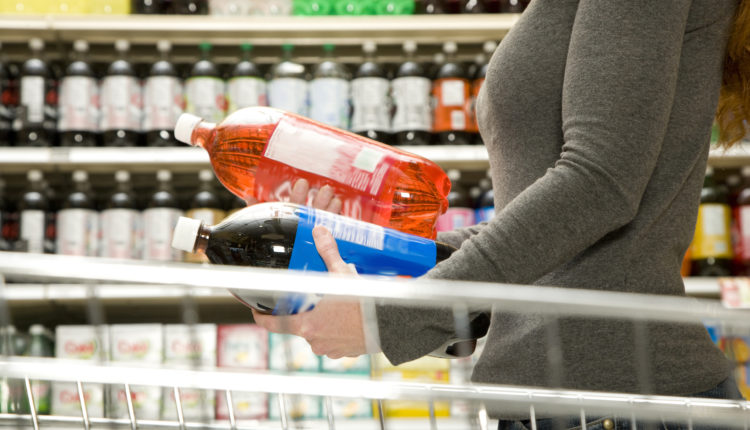 UCSF Dentist Takes on the Sugar Industry
Cristin Kearns, DDS, MBA, assistant professor in the Department of Preventive and Restorative Dental Sciences at the University of California, San Francisco, (UCSF) did not set out to become an academic. But that's what happened after attending a 2007 dental conference on the connection between periodontal diseases and diabetes. When Kearns questioned a speaker on […]
Cristin Kearns, DDS, MBA, assistant professor in the Department of Preventive and Restorative Dental Sciences at the University of California, San Francisco, (UCSF) did not set out to become an academic. But that's what happened after attending a 2007 dental conference on the connection between periodontal diseases and diabetes.
When Kearns questioned a speaker on his endorsement of Lipton Brisk tea as a healthy drink, it was his answer that shocked Kearns into action. "His response to me was 'there is no evidence linking sugar to chronic disease.' I was shocked," she says. "This was a dental conference! Dental caries is the number one chronic disease in children."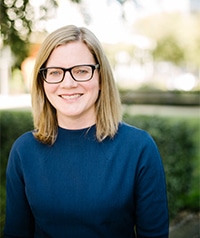 Kearns knew diet impacts teeth through her work as the dental director of a public health clinic in Denver, as fillings and extractions were the main services she provided to low-income patients.
So when Kearns read literature contradicting the connection between diabetes and sugar at that same conference, she grew angry. Oral health professionals understand the link between sugar consumption and the incidence of caries, as they educate patients about the role sugar plays in tooth decay. But how can clinicians prevent and manage caries if patients are being told sugar is harmless?
"One of my frustrations was realizing I was not having a lasting impact on people's lives because the underlying root cause was not changing—their diet. I mean I could patch them up and send them out, but I wasn't really making a difference," she says.
Her big find came in the form of a 1975 confidential tip sheet from a sugar trade group, the Sugar Association, to a Colorado beet factory that provided tips on how to talk to the media about a series of pro-sugar scientific documents. Kearns pored through the 1,500 pages of documents contained in a box donated to Colorado State University's library. She has not stopped digging into the sugar industry's influence on policy and research.
Through her research, Kearns has found similarities between the sugar and tobacco industry, as both industries developed relationships with leaders and researchers, which allowed them to influences priorities on dental research. Researchers at USCF have investigated how the tobacco industry withheld information for decades on the dangers of tobacco.
"The more I read, the more disheartening it was to find how long the industry has been working to cast doubt information linking sugar to adverse health effects. This has been going on since the 1940s and probably earlier," she says
Kearns' work tracking the sugar industry's attempts to influence policy makers, researchers, and industry leaders is well documented in articles and research papers. Since 2007, Kearns has unveiled how the industry downplayed sweeteners' harmful effects; influenced regulations, science, and federal policies; and withheld scientific evidence. Perhaps the most alarming finding is the industry's work with the National Institutes of Health on the development of research focused on approaches other than sugar reduction to prevent tooth decay in children.
"Seeing this literature and reading that diabetes is not linked to sugar doesn't make any sense and the more I dug into it, the more it made me mad. I was working so hard as a dentist to help people while, at the policy level, no one was addressing excess sugar consumption. I found that really frustrating and its what drove me to dig deeper," she says.
The Colorado dentist turned health researcher is currently working with a team of UCSF investigators to understand how the sugar industry has influenced diet, nutrition, and health policies, and why our food has come to be saturated with added sugar.
Featured image by FANGXIANUO/ISTOCK/GETTY IMAGES PLUS