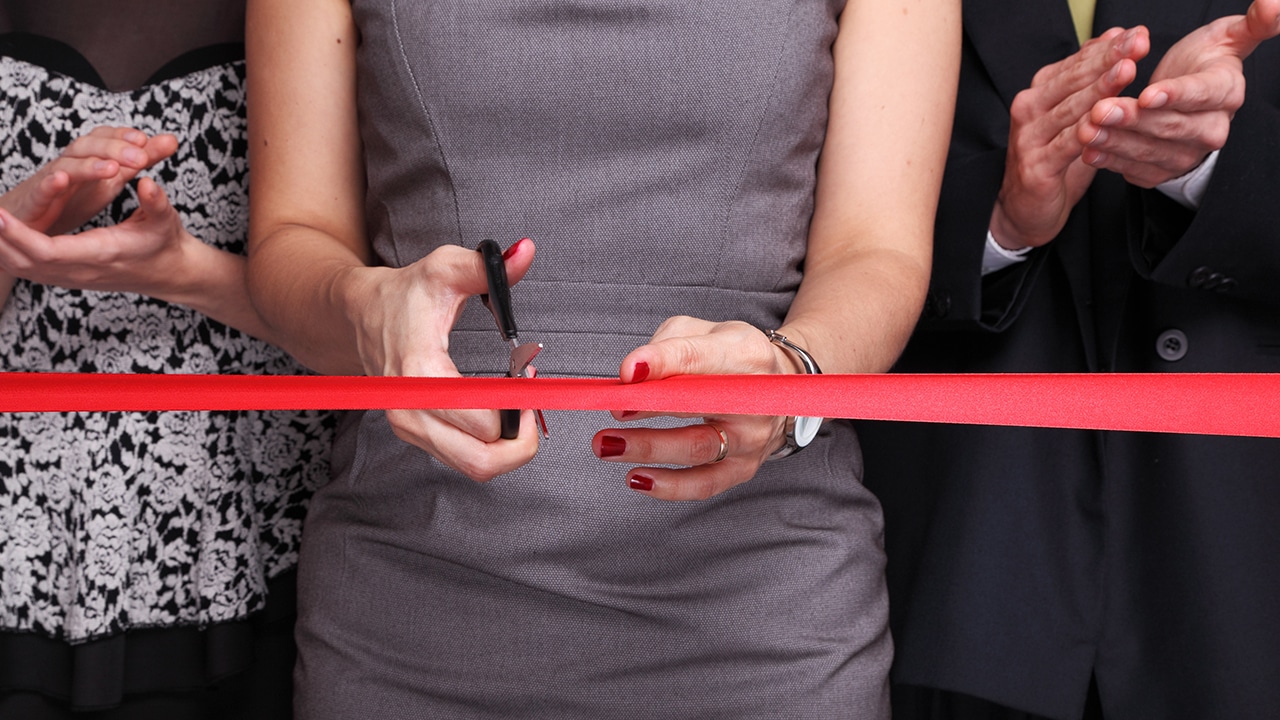 UAB School of Dentistry Clinic Completes Renovations
The University of Alabama at Birmingham (UAB) School of Dentistry has completed renovations to the school's Comprehensive Care Clinic. The clinic, also known as the General Dentistry Clinic, is open for care and is accepting new patients. The newly renovated clinic includes 76 operatories, technological upgrades, and state-of-the-art imaging equipment. Patients are accepted with or […]
The University of Alabama at Birmingham (UAB) School of Dentistry has completed renovations to the school's Comprehensive Care Clinic. The clinic, also known as the General Dentistry Clinic, is open for care and is accepting new patients.
The newly renovated clinic includes 76 operatories, technological upgrades, and state-of-the-art imaging equipment.
Patients are accepted with or without insurance, and Medicaid and Medicare are accepted for approved dental services. UAB School of Dentistry is a preferred provider for Blue Cross Blue Shield of Alabama and METLIFE.
FEATURED IMAGE BY SADEUGRA/ ISTOCK/GETTY IMAGES PLUS