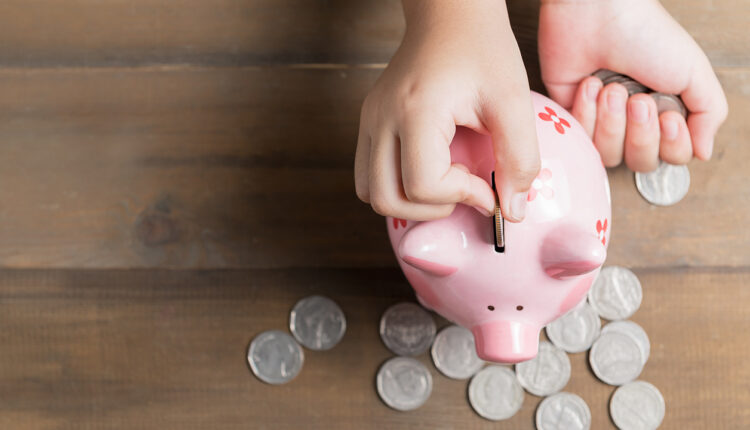 Tooth Fairy Tightens Purse Strings
The monetary prize for a lost primary tooth in households across the United States has declined since 2018, but children living in the West can still expect a buyout of $4.19—a decline of 66 cents compared to a year ago. Last year, a lost tooth was valued at $4.13 but dropped to $3.70 in this […]
The monetary prize for a lost primary tooth in households across the United States has declined since 2018, but children living in the West can still expect a buyout of $4.19—a decline of 66 cents compared to a year ago.
Last year, a lost tooth was valued at $4.13 but dropped to $3.70 in this year's survey, down 10%, according to the Original Tooth Fairy Poll sponsored by Delta Dental.
The West continues to lead US regions in highest average monetary gifts for a lost tooth, despite dropping 66 cents compared to a year ago ($4.85).
The South ranks as the second-highest regional average ($3.91), despite scaling back 21 cents from a year ago. The Northeast ($3.75) appears closest aligned with the national average of $3.70 for the Tooth Fairy's tracked gift giving, while kids in the Midwest can expect less of a payout for a tooth, as the region represents an average of 73 cents less than the national average and 47 cents lower than a year ago ($3.44)
The Tooth Fairy pays well for a first lost tooth with an average of $4.96.
Thirty-seven percent of parents report dishing out at least $5 or more for a lost tooth.
Featured image by KWANCHAICHAIUDOM/ISTOCK/GETTY IMAGES PLUS