April 2016 Product Showcase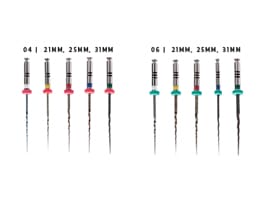 EdgeEndo
EdgeSequel™ Sapphire
Bodybuilder Strength, Gymnast Flexibility
Use exactly like Vortex®, Vortex® Blue and EndoSequence®
2x more Resistance to Cyclic Fatigue Rate* of Vortex® Blue, 8x more resistant than Vortex® and EndoSequence®
Featuring EdgeEndo's® proprietary FireWire™ NiTi heat treatment process
Launching at AAE 2016 in April
$18.88 per 4 pack
Click here to learn more.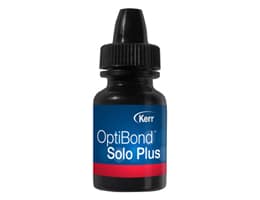 Kerr Dental
OptiBond® Solo Plus™ is a single-component dental adhesive designed for both direct and indirect bonding applications.
Click here to learn more.
---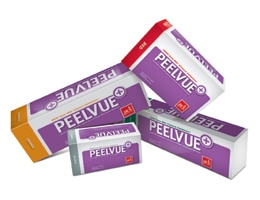 Kerr TotalCare
PeelVue+ Sterilization Pouches meet CDC Guidelines for Disinfection and Sterilization in Healthcare Facilities recommendations. The sterilization pouches feature patented internal multiparameter indicators and 'Closure Validators'. 'Closure Validators' provide a proper seal which confirms the items inside will remain sterile once they have been properly sterilized. PeelVue+ Sterilization Pouches allows for easy peel and is printed with lead-free inks on medical-grade, non-recycled paper. The PeelVue+ product line carries 13 different sizes for every sterilization need.
Click here to learn more.
---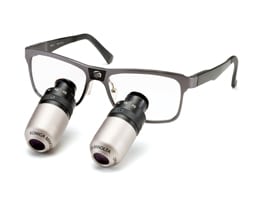 Orascoptic
EyeZoom™ – the first adjustable magnification loupe to offer three levels of magnification. Developed to assist healthcare professionals view an operating site from multiple perspectives, it conforms to each individual's need. Whether an Endodontist performing a procedure at 5x, or a cosmetic dentist applying a veneer at 3x, the loupe maintains a consistent working distance at each magnification power level.
Click here to learn more.