Upstate New Yorkers File Lawsuit to Reinstate Community Water Fluoridation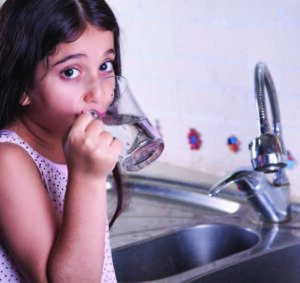 A group of parents in Buffalo, New York, has filed a class action lawsuit in state Supreme Court to ensure fluoride is added back to community water supplies after an 8-year hiatus. Buffalo stopped fluoridating its water in 2015, citing a need to upgrade the system. City officials have continued to assure residents that water fluoridation will be reinstated but no movement has been made. The parents filing the lawsuit have children who needed invasive dental surgery requiring anesthesia to address significant tooth decay.
From Decisions in Dentistry. July/August 2023;9(7/8):10.