U.S. Surgeon General Urges Americans to Fight Health Misinformation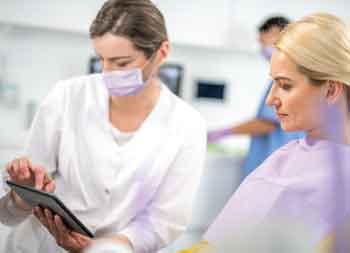 U.S. Surgeon General Vivek Murthy, MD, MBA, has issued a brief citing health misinformation as a serious threat to public welfare, with inaccurate or false news resulting in individuals declining COVID-19 vaccinations. Exposure to misinformation has also caused people to push back on health safety recommendations, such as wearing masks, practicing social distancing or following other measures to slow the spread of SARS-CoV-2.
In the 22-page brief, Murthy calls for Americans to help limit the spread of health misinformation. The document also spells out strategies that families, communities, educators, health professionals and media can use to slow or stop the dissemination of fake news. For example, in some cases health professionals can engage with patients and correct misinformation in personalized ways, using less technical language designed to promote health literacy. Additionally, individuals, organizations and media outlets can seek to share accurate health information and dispel falsehoods. The "Confronting Health Misinformation" brief is available at https://www.hhs.gov/sites/default/files/surgeon-general-misinformation-advisory.pdf.
From Decisions in Dentistry. September 2021;7(9)6.