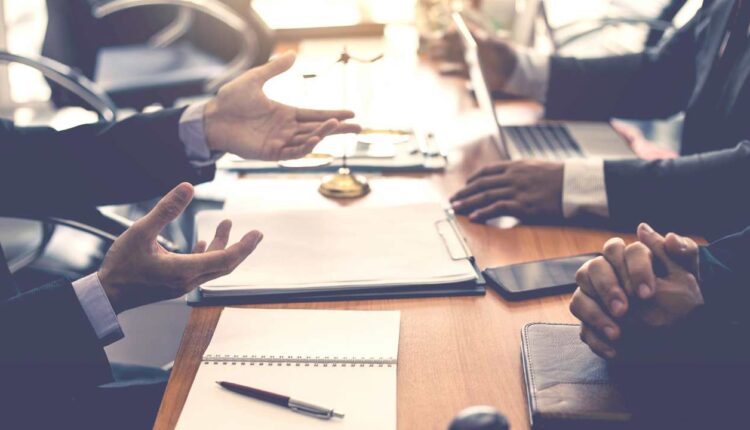 Decisions in Dentistry is pleased to announce a new podcast hosted by dental industry financial expert Art Wiederman, CPA. The weekly podcast, "The Art of Dental Finance and Management," ad­dresses essential topics relevant to practicing clinicians.
Listeners will learn dynamic techniques for better practice, as this practical and insightful resource covers pressing topics, such as Navigating the COVID-19 Landscape and Strategic Future Planning.
Presented in partnership with the Academy of Dental CPAs, each episode will help oral health professionals meet their financial goals. Listeners will also be able to connect with the academy to find a qualified dental CPA specialist in their area.
Designed to help grow your practice, you can listen to the weekly podcast at decisionsindentistry.com.
---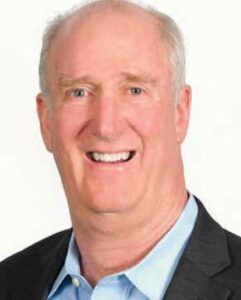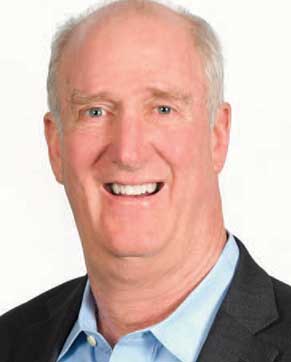 Art Wiederman, CPA
Serving dental professionals for nearly 35 years, Art Wiederman, CPA, is a partner in HMWC CPAs & Business Advisors division that provides accounting services, tax and financial planning, retirement planning, and financial management for dental practices. His expertise in practice metrics and benchmarks allows him to identify profit opportunities and develop strategies designed to maximize revenue. In addition to his podcast, Wiederman lectures nationally on dental accounting and financial management. He can be reached at art.wiederman@hmwccpa.com.
---
Robert Edwards, CPA, RT Edwards & Associates, and Sharon Tiger, PhD, Tiger Business Consulting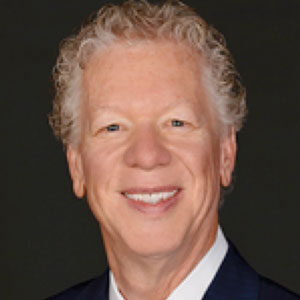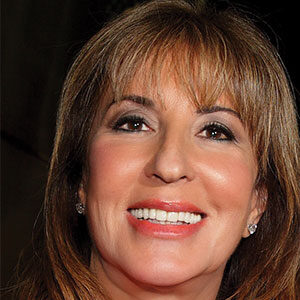 Considered two of the top consultants in the profession, dental CPA Robert Edwards and his wife, dental management consultant Sharon Tiger, provide expert guidance for reopening dental offices during the COVID-19 pandemic. In addition to discussing budgeting, planning and federal loan programs, they provide guidance on patient communication and management tips to ensure success as dental teams return to work.
---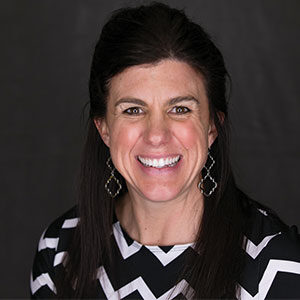 Kristie Boltz, MyDentalCMO
Owner of MyDentalCMO, Kristie Boltz offers unique insights into dental practice marketing in this age of COVID-19 — including the best type of marketing as practices reopen for elective procedures. Through her company, Boltz operates as chief marketing officer for multiple dental practices, and she shares this experience in discussing how much time and money to spend on marketing, ways to assess what is working, and techniques for pivoting your marketing efforts to fit changing times.
---
Paul Homoly, DDS, CSP, Homoly Communications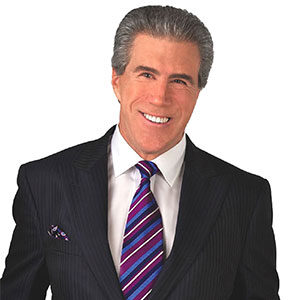 Regarded as one of the top communication coaches, consultants and speakers in dentistry, Paul Homoly is the driving force behind Homoly Communications, a resource for continued dental training and practice-building skills. Through his seminars, workshops and consulting, he helps dental teams implement more effective management strategies and boost case acceptance — contributing to continued growth in today's challenging business climate.
---
Gary Takacs, Takacs Learning Center

A well-known presence in dental practice consulting, Gary Takacs blends deep knowledge of the individual elements of business success with genuine compassion for the dilemma of the dentist in today's insurance-driven culture. As host of the Less Insurance Dependence podcast series, he guides dental professionals to a healthier practice style that lets them deliver hallmark-level quality of care. As a dental practice coach, Takacs' insight is available on a one-on-one basis or through seminars, audio and video programs.
---
Ali Oromchian, JD, LLM, Dental and Medical Counsel

As one of the nation's leading dental lawyers, Ali Oromchian's clients seek his advice on practice acquisitions and sales, creation of corporations and partnerships, associate contracts, employment law, office leasing, and state board defense. He is the founder of Dental and Medical Counsel, regarded as one of the preeminent law firms devoted to dental entrepreneurs.
From Decisions in Dentistry. July/August 2020;6(7):4.