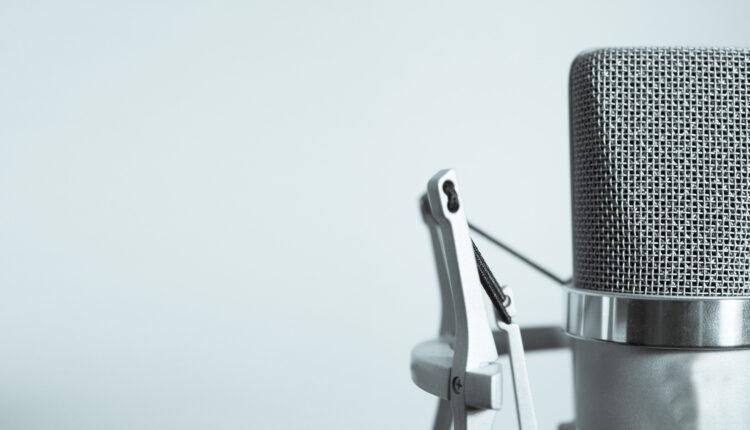 Decisions in Dentistry is pleased to announce a new podcast hosted by dental industry financial expert Art Wiederman, CPA. The weekly podcast, "The Art of Dental Finance and Management," addresses essential topics relevant to practicing clinicians.
Presented in partnership with the Academy of Dental CPAs, each episode will assist oral health professionals in meeting their financial goals. Designed to help grow your practice, you can listen to the podcast at DecisionsInDentistry.com.
Serving dental professionals for nearly 35 years, Art Wiederman, CPA, is a partner in HMWC CPAs & Business Advisors division that provides accounting services, tax and financial planning, retirement planning, and financial management for dental practices. In addition to his podcast, Wiederman lectures nationally on dental accounting and financial management. He can be reached at [email protected].
---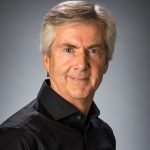 Serving as CEO across a range of industries, Larry O'Toole's experience enables him to help dentists build the value of their businesses. As head of the advisory firm Yosemite Associates, he consults on dental business transitions, including optimal exit strategies when it is time to sell a practice.
---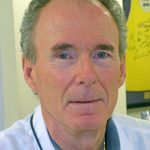 Author and lecturer Jeffrey P. Hoy, DDS, FASD, served as team dentist for the Los Angeles Lakers and Kings, as well as other Los Angeles sports teams for 30 years. He now provides practical advice for aspiring sports dentists, and shares insights into how supporting high school and college athletics can enhance patient volume in any practice.
---
As principal product manager for Henry Schein One, Dan Larsen is an expert on using automation to increase efficiency. Embracing automation will boost profitability, and Larsen advises dentists on how to automate functions ranging from scheduling to payment processing.
From Decisions in Dentistry. November 2020;6(10):6.