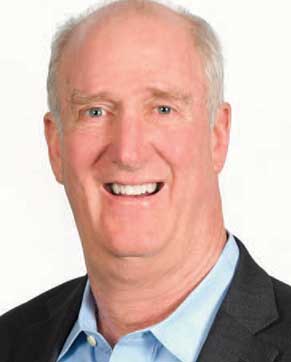 Decisions in Dentistry is pleased to announce a new podcast hosted by dental industry financial expert Art Wiederman, CPA. The weekly podcast, "The Art of Dental Finance and Management," addresses essential topics relevant to practicing clinicians.
Listeners will learn dynamic techniques for better practice, as this practical and insightful resource covers pressing topics, such as Navigating the COVID-19 Landscape and Strategic Future Planning.
Presented in partnership with the Academy of Dental CPAs, each episode will help oral health professionals meet their financial goals. Listeners will also be able to connect with the academy to find a qualified dental CPA specialist in their area.
Designed to help grow your practice, you can listen to the weekly podcast at Decisions in Dentistry.
---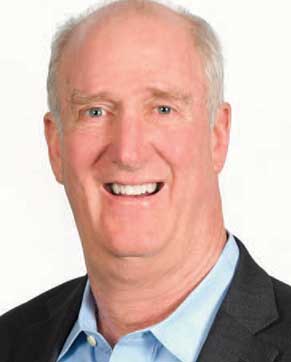 Art Wiederman, CPA
Serving dental professionals for nearly 35 years, Art Wiederman, CPA, is a partner in HMWC CPAs & Business Advisors division that provides accounting services, tax and financial planning, retirement planning, and financial management for dental practices. His expertise in practice metrics and benchmarks allows him to identify profit opportunities and develop strategies designed to maximize revenue. In addition to his podcast, Wiederman lectures nationally on dental accounting and financial management. He can be reached at art.wiederman@hmwccpa.com.
---
Gary Takacs, Takacs Learning Center

A well-known presence in dental practice consulting, Gary Takacs blends deep knowledge of the individual elements of business success with genuine compassion for the dilemma of the dentist in today's insurance-driven culture. As host of the Less Insurance Dependence podcast series, he guides dental professionals to a healthier practice style that lets them deliver hallmark-level quality of care. As a dental practice coach, Takacs' insight is available on a one-on-one basis or through seminars, audio and video programs.
---

Ali Oromchian, JD, LLM, Dental and Medical Counsel
As one of the nation's leading dental lawyers, Ali Oromchian's clients seek his advice on practice acquisitions and sales, creation of corporations and partnerships, associate contracts, employment law, office leasing, and state board defense. He is the founder of Dental and Medical Counsel, regarded as one of the preeminent law firms devoted to dental entrepreneurs.
---
BJ Kaucher, CPA, Coleman, Ureda, Alford & Kaucher, PA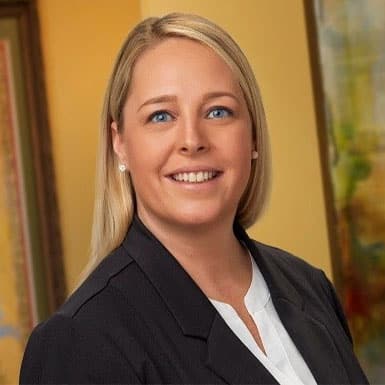 A certified public accountant serving clients in the Southeast, BJ Kaucher provides accounting, tax and business advisory services to dental professionals. As a partner in Coleman, Ureda, Alford & Kaucher, PA, her expertise lies in tax consulting for dental businesses, dental groups, family limited partnerships, and individuals in the dental community. She is also a partner at Spectrum Wealth Advisors, a dental wealth management company.
---
Mark B. Rosen, CPA, CFP, MORR Dental Solutions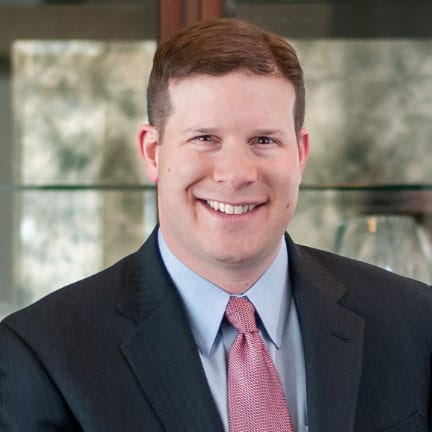 A partner at MORR Dental Solutions, a dental transition, valuation and brokerage firm, and Rosen Dental Consulting, Mark B. Rosen provides accounting, tax and business advisory services to the dental community. He works closely with clients to assist in financial planning for both their business and personal matters. Rosen was selected as one of the top 40 Under 40 accountants in the country by CPA Technology Advisor.
---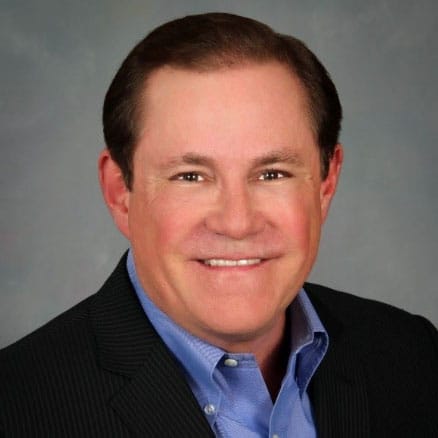 Robert J. Gray, EA, Gray-Pilgrim and Associates
A founding partner in Gray-Pilgrim and Associates, a firm dedicated to improving the quality of life and income for dentists, Robert J. Gray assists clients with managing their practices, improving their financial success, and planning for the future. A lecturer on issues related to tax and practice management, he is an instructor for Henry Schein's Dental Business Institute and career development program. Gray's canny insights into practice management and clinical dentistry allow him to offer a unique perspective not often found among consulting or accounting firms.
From Decisions in Dentistry. June 2020;6(6):5.