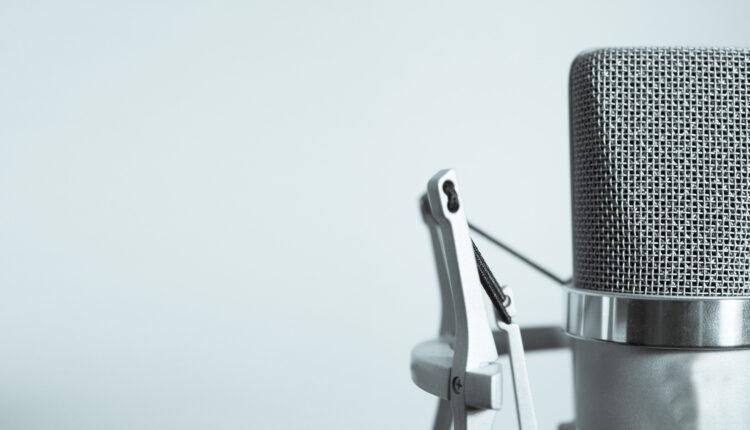 Decisions in Dentistry is pleased to be the media partner for the popular, insightful and inspiring weekly podcast from dental industry financial expert Art Wiederman, CPA. The podcast, "The Art of Dental Finance and Management," addresses topics essential to practicing clinicians. Presented in partnership with the Academy of Dental CPAs, each episode will help oral health professionals meet — and exceed — their financial goals. Designed to help grow your practice, you can listen to the podcast here.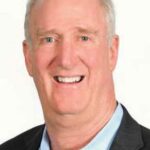 Serving dental professionals for 35 years, Art Wiederman, CPA, is director of dental practices for Eide Bailly, one of the nation's leading CPA firms. With special expertise in dental practice metrics and benchmarks, he oversees a variety of services, including accounting, tax and financial planning, retirement planning, and financial practice management. In addition to his podcast, Wiederman lectures nationally on dental accounting and financial management. He can be reached at awiederman@eidebailly.com.
---
Brad James, director of strategic partnerships for Kleer, discusses how to grow production with an in-office dental membership plan that eliminates the insurance middleman and lets patients finally receive the care they need. He details how offices can design a custom plan with complete control over treatment protocols, subscription pricing and fee schedules. He also explains the nuances of enrolling patients and managing the plan using strategies designed to attract new patients and create recurring revenue streams.
---

Cofounder of Next Level Consultants, Michael Dinsio shares proven business strategies for starting or growing a practice, as well as buying or selling an established office. Specializing in start-ups and due diligence for dentists purchasing their first space or adding an additional office, he describes each step of the process and also teaches metrics analysis skills that are essential during acquisition or start-up evaluations.
---

A principal and senior wealth advisor at Eide Bailly, Daren Pladson explains how national and international issues — including inflation, rising interest rates, and supply chain disruptions — are affecting today's financial markets. Setting goals and sticking to a long-term plan will help dentists grow and protect their wealth despite global financial volatility. Pladson offers insights into choosing the right financial advisor, participating in the planning process, and building a successful investment portfolio.
From Decisions in Dentistry. September 2022;8(9)7.