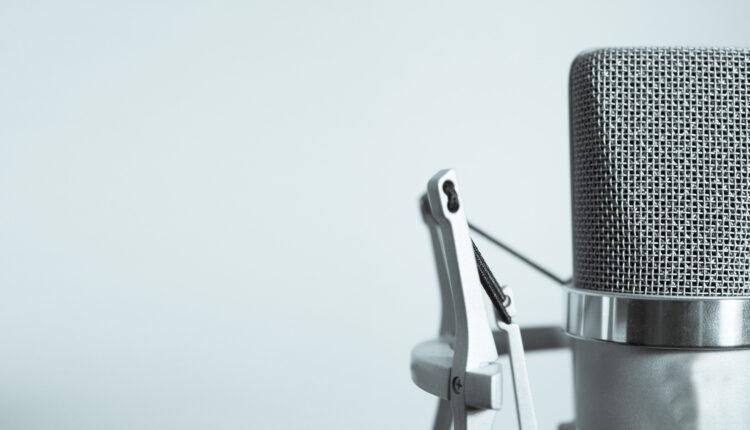 Decisions in Dentistry is pleased to be the media partner for the popular, insightful and inspiring weekly podcast from dental industry financial expert Art Wiederman, CPA. The podcast, "The Art of Dental Finance and Management," addresses topics essential to practicing clinicians. Presented in partnership with the Academy of Dental CPAs, each episode will help oral health professionals meet — and exceed — their financial goals. Designed to help grow your practice, you can listen to the podcast here.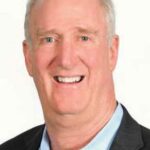 Serving dental professionals for 35 years, Art Wiederman, CPA, is director of dental practices for Eide Bailly, one of the nation's leading CPA firms. With special expertise in dental practice metrics and benchmarks, he oversees a variety of services, including accounting, tax and financial planning, retirement planning, and financial practice management. In addition to his podcast, Wiederman lectures nationally on dental accounting and financial management. He can be reached at [email protected].
---
After being found guilty of healthcare fraud, racketeering and money laundering, Roy S. Shelburne, DDS, is now a nationally known speaker, writer and consultant, as well as an American Dental Association subject matter expert on recordkeeping, billing and coding. Noting that ignorance is no defense if an office's records and billing systems are faulty, he explains the finer points of a compliance program he developed to help dentists keep accurate records, maximize legitimate reimbursement, and reduce risk and stress.
---

Senior manager in Eide Baily's healthcare division, Susan A. Rohde, RHIT, CCS-P, CPC, has more than 25 years' experience in healthcare, with an emphasis on professional coding. That experience counts, especially when you consider that CDT code changes can lead to errors that cause delays in reimbursement. In this episode, Rohde discusses the importance of using the correct procedure codes, and shares strategies for accurately documenting treatment so dental teams can avoid common, and costly, billing mistakes.
---

It's been said, "Success without fulfillment is the ultimate failure." With the goal of creating a positive culture, Kiera Dent, founder of Dental A-Team consultants, helps dentists empower their teams to take an ownership mindset. By offering tips on how office staff can grow together, she provides proven techniques for optimizing everything from system processes to scheduling, billing and more. This ultimately leads to greater overall fulfillment and profitability.
From Decisions in Dentistry. May 2022;8(5)4.