New Picture Emerges of Dental Workforce Changes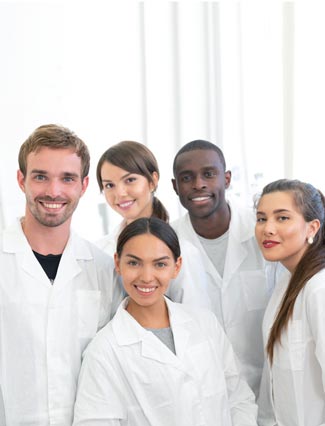 New data released by the American Dental Association Health Policy Institute (ADA HPI) paint the changing landscape of the American dental workforce, and reflect a significant shift in demographics and an acceleration toward group practice. One of the biggest trends is what it describes as a "de-aging" of the workforce, as increasing numbers of retiring baby boomers are replaced by new dental school graduates.
Another trend is the shift toward group practice, with office ownership continuing to decline and more providers choosing to work for dental service organizations (DSOs), especially younger clinicians. According to ADA HPI data, practice ownership dropped from 84.7% in 2005 to 73% in 2021. Solo practitioner numbers are also dropping, and currently stand at 46.2% — down from 66.5% in 2001. At the same time, the percentage of practitioners working for DSOs has increased, as 10.4% of U.S. dentists were affiliated with DSOs in 2019, up from 8.8% in 2017. This momentum is expected to build, especially considering reports that among dental school seniors in 2020, 30% planned to join a DSO, compared to just 12% in 2015.
Besides age, demographics are also becoming more diverse in terms of race and gender. Not only are dentists more likely to be younger and non-white, the ADA HPI projects gender parity to reach the dentist workforce in 2040, as more women continue to pursue dental careers. In 2020, for example, women comprised 34.5% of the dentist workforce, a jump from 20% in 2005. While the institute acknowledges that COVID-19 had some impact in accelerating these trends, its analysis shows changes in the dental workforce have roots predating the pandemic.
From Decisions in Dentistry. April 2022;8(4)6.