Federal Guidelines Updated for Office Safety and Health
The Occupational Safety and Health Administration (OSHA) has released its "Recommended Practices for Safety and Health Programs."
The Occupational Safety and Health Administration (OSHA) has released its "Recommended Practices for Safety and Health Programs," a document from which dental practices and other small and medium businesses can glean tips for proactively managing workplace safety. The recommendations, which update the agency's 1989 guidelines, include supporting tools and case studies. According to OSHA, the update reflects shifts in the economy and workplace technology, as well as greater recognition of the risks — including bloodborne pathogens and other biological hazards — that clinicians face.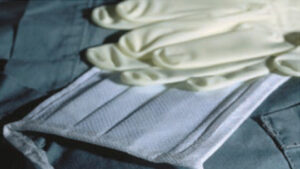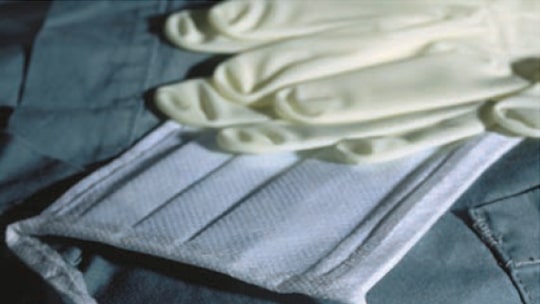 The new guidelines, available at osha.gov/shpguidelines, lay out core business processes that OSHA says have been successfully implemented in health care, business, education and government settings. To be effective, the document states, a health and safety program must have meaningful participation by management and employees. Toward this end, OSHA urges management to encourage workers to make suggestions and report any safety hazards or health concerns.
From Decisions in Dentistry. January 2017;3(1):13.