FDI Crafts a More Universal Definition of Oral Health
The new definition will allow standardized assessments.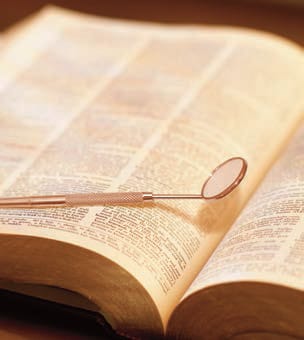 Seeking to raise awareness of the many dimensions of the term, the FDI World Dental Federation has approved a new definition of oral health.
"The new definition will allow us to develop standardized assessment and measurement tools for consistent data collection on a global level," said FDI President Patrick Hescot, DDS.
As defined by FDI, "oral health" is an integral part of general health:
It includes the ability to speak, smile, smell, taste, touch, chew, swallow and convey a range of emotions through facial expressions — with confidence and free from pain, discomfort, or disease of the craniofacial complex.
It is a fundamental component of physical and mental well-being, which exists along a continuum influenced by the values and attitudes of individuals and communities.
It reflects the physiological, social and psychological attributes essential to the quality of life.
It is influenced by the individual's changing experiences, perceptions, expectations and ability to adapt.
The definition was crafted by FDI's Vision 2020 Think Tank, which includes experts in oral health, public health and health economics. It was adopted Sept. 6 at the FDI Annual World Dental Congress in Poznan, Poland, by more than 200 dental associations and specialist groups, which make up FDI. The organization says the definition will now be rolled out to the global oral health community.
From Decisions in Dentistry. October 2016;2(10):10.