3D Printing May Be 'Cool' but It's Not Widely Used in Dentistry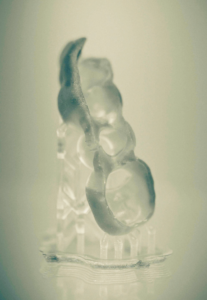 According to an American Dental Association Clinical Evaluators Panel Report, the adoption of 3D printing in dental practices is quite low (17%), but among those who have adopted the technology, satisfaction is high. The report is based on 277 responses from panel members about their use of 3D printing.
Of those dentists who are using 3D printers, 68% said they improved their practices' efficiency. Additional benefits cited were the 3D printers' abilities to complement or enhance other digital technologies, control workflows, use existing digital skills or procedures, and reduce cost or manufacturing time.
For dentists not currently using 3D technology, cost and limited applicability to their practices were noted as barriers to implementation. However, 21% of nonusers said they were considering the purchase of a 3D printer in the future.
From Decisions in Dentistry. June 2023;9(6):8.