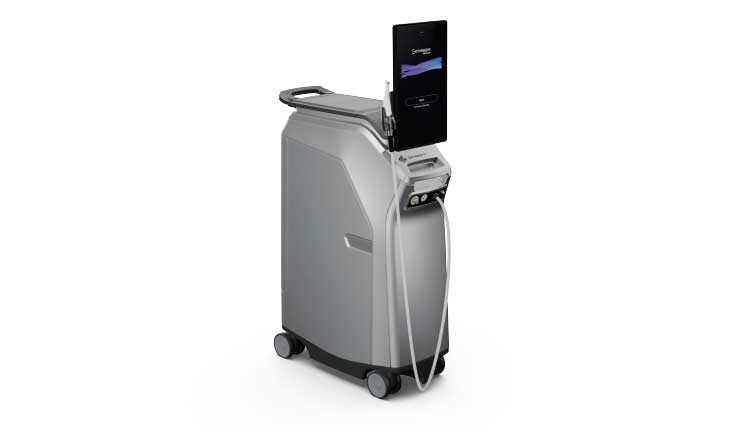 Sonendo Announces Next Generation GentleWave G4 System
Designed to Improve Workflows, the GentleWave G4 System Is the Latest Innovation from Sonendo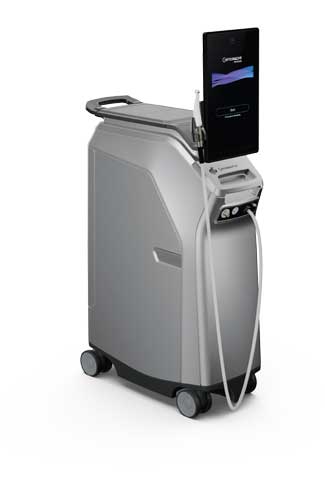 Sonendo (844-SONENDO; sonendo.com) has announced the release of the GentleWave G4 System, the next generation of its innovative endodontic treatment platform. With Sonendo's patented technology at its core, the GentleWave G4 System is designed for an optimized doctor and patient experience, offering a refined and simplified workflow — all while delivering the enhanced level of clean that is only available with GentleWave technology. Broad-spectrum acoustic energy and advanced fluid dynamics penetrate even the most complex canal anatomies, resulting in a predictable cleaning and disinfection.
The GentleWave procedure is a minimally invasive process that preserves tooth structure and promotes early healing. According to a recent clinical trial, 99.5% of patients experienced minimal to no pain during the GentleWave procedure with the addition of CleanFlow technology.
"The GentleWave G4 System highlights our commitment to world-class innovation. Our new console has a modern look and is highly effective. It is also software upgradeable and ready to accept future technical innovations from Sonendo. It is a direct result of listening to our practitioners' needs and addressing them through product innovation," notes Bjarne Bergheim, president and CEO of Sonendo.
This latest system features an intuitive, user-friendly interface that provides step-by-step guidance for practitioners and auditory cues that improve procedural awareness. Battery backup and high-capacity fluid reservoirs decrease downtime between treatments and allow up to six procedures before refilling fluids. The system also allows multi-operatory connectivity, which means doctors can monitor multiple systems across their office, leading to improved workflow efficiency.
The GentleWave G4 System will be showcased at EndoCon, Sonendo's second annual endodontic conference, taking place in San Diego from October 20 to 22. For more information about Sonendo and the GentleWave G4 System, visit gentlewave.com.