Zest Dental Solutions Adds Innovative Fixed Full-Arch Solution to LOCATOR Family
LOCATOR FIXED is a game-changer for both clinicians and patients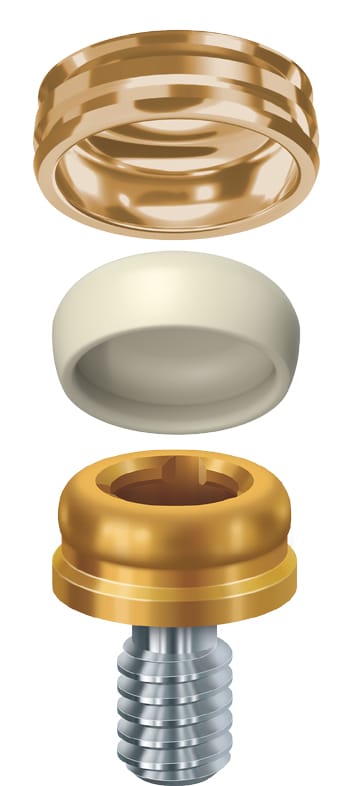 Zest Dental Solutions, manufacturer of the Zest LOCATOR family of abutment systems, including the Zest LOCATOR implant system, and provider of clinician-trusted dental materials and small equipment, welcomes the newest member of its LOCATOR family: LOCATOR FIXED. With no new abutment required, the move to a LOCATOR FIXED full-arch solution is seamless, and, in most cases, requires less bone reduction and chairtime than traditional, screw-retained restorations. Clinicians can now utilize patients' existing or newly placed LOCATOR abutments to provide a FIXED full-arch solution. LOCATOR FIXED empowers them to offer staged treatment planning — removable overdentures today, followed by FIXED full-arch tomorrow — simply by switching out the LOCATOR inserts and housings in the existing prosthesis, followed by fabricating a new appliance.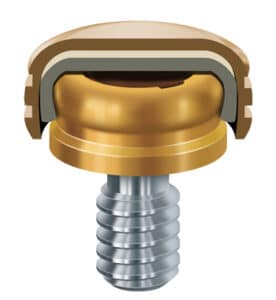 "LOCATOR FIXED is the next stage in the LOCATOR story, the most trusted abutment for overdentures, and it moves Zest from an implant-retained overdenture company to one that provides game-changing, full-arch solutions," says Tom Stratton, CEO of Zest Dental Solutions. "If you're new to overdentures or FIXED treatment plans, providing full-arch solutions is now easier than you may think, and many can be trained to do FIXED cases after a short LOCATOR FIXED online course."
Michael Scherer, DMD, MS, Zest's chief clinical officer and a board-certified implant specialist, further remarks, "If you currently offer overdentures in your practice, the move to LOCATOR FIXED is simple. And the ability to offer both a removable and FIXED solution with the same abutment — and be able to switch between the two in a matter of seconds — is incredible for patients and any implant practice."
Because LOCATOR FIXED is designed to be less invasive and less costly than traditional screw-retained approaches, patients will gravitate toward the chance to experience the life they had with their permanent teeth with this paradigm-changing restorative solution. LOCATOR FIXED helps address the challenge of tooth loss and makes full-arch FIXED dentistry attainable for more patients. "I don't see this as taking away from my implant practice. I see it as growing my practice by placing more implants per case, while steering patients from dentures and adhesives to a permanent restorative solution," remarks Scherer.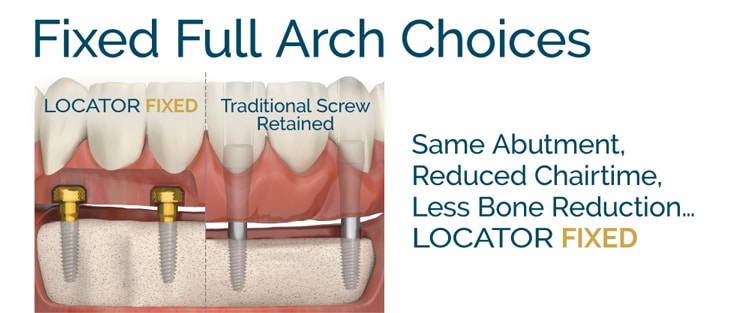 Request more information and reserve your starter package — shipping in Q4 2022, and be among the first to use LOCATOR FIXED before the full market release in early 2023 — by visiting zestdent.com/locator-fixed.