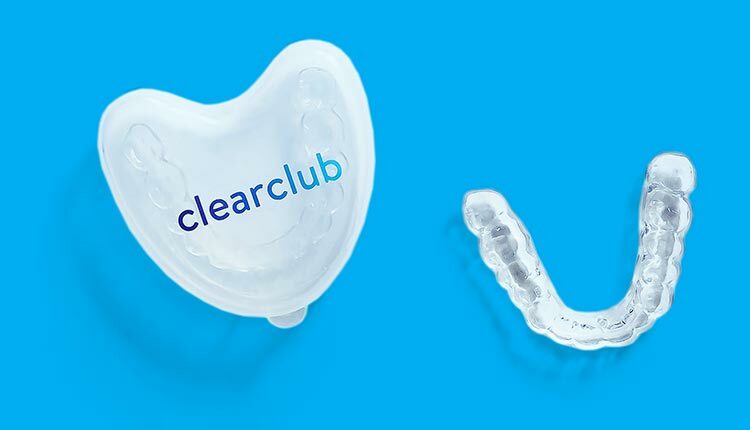 ClearClub Custom Mouth Guards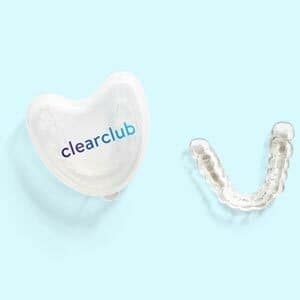 The ClearClub custom mouth guard was designed with your optimal protection and comfort in mind. Day and night, our customers feel confident about obtaining our custom mouthguards because of their high quality and competitive price.
One great feature that sets our product apart is its innovative fitting technology for all the unique crevices and the exact mold of the wearer. ClearClub mouth guards offer enhanced comfort while ensuring complete protection from the detrimental effects of teeth clenching and grinding.
ClearClub is driven by two essential components: health and comfort. The material used in the nightguard allows for an easy bite and snug fit. Patients can sleep peacefully, speak clearly and eat properly while wearing ClearClub. The ClearClub mouth guard will not only help alleviate the symptoms of bruxism and temporomandibular disorders, it will also considerably extend the life of any dental implants, crowns or bridges.
Get $50 cash every time you spread the word about ClearClub while your lucky friend gets 20% off! For more information, please visit https://clearclub.com/collections/shop/products/custom-guard or email us at blogs@joinclearclub.com.