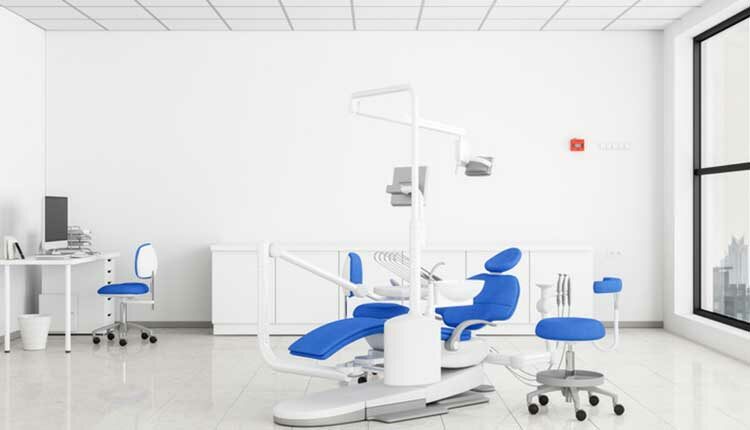 onurdongel / E+
Optimize and Strengthen the Culture of Your Dental Practice
It's been said, "Success without fulfillment is the ultimate failure." In your dental practice, growth doesn't always equate to happiness. In this episode of The Art of Dental Finance and Management podcast, Art speaks with Kiera Dent from the consulting company, The Dental A Team.
Kiera and Art discuss ways to take care of your team and build a good culture in your practice. They also discuss optimizing everything from system processes to handling patient cancellations, scheduling, billing and more. This ultimately leads to greater overall fulfillment and profitability.
Reach out to Art if you have any questions regarding dental finance and management for your dental practice.