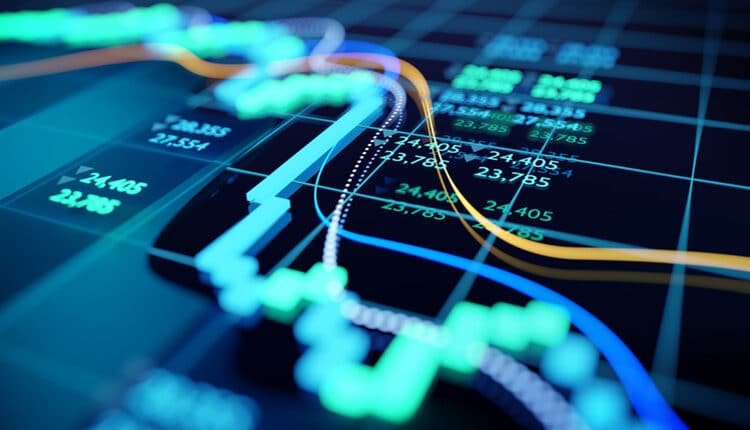 solarseven / iStock / Getty Images Plus
Do We Need to Change Our Thinking About COVID-19 Metrics?
As COVID-19's Omicron variant rages through the United States, with surging cases across almost every region, some public health experts suggest that steeply rising case numbers are no longer the best way to evaluate the status of the global pandemic. The logic behind this shift is in the fact that with many Americans fully vaccinated and boosted, the sharp jump in COVID-19 cases does not result in significant upticks in hospital admissions. While most of the new cases are of the Omicron variant and breakthrough cases continue to grow, most vaccinated Americans will quickly recover from COVID-19 without the need for medical care. The number of hospitalizations and the mortality rate have been suggested as more applicable indicators of pandemic status. Click here to read more.