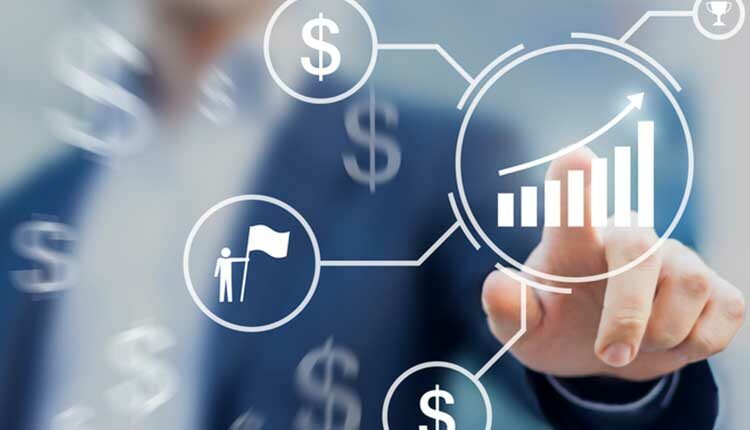 NicoElNino / iStock / Getty Images Plus
Manage Your Dental Practice Using Solid Business Fundamentals
Dentists go to school to learn how to diagnose and treat patients. They often miss the important components needed, yet need to learn how to run a business, especially when it comes time to manage their own practice. It's important to understand the fundamentals of operating a business, managing people and leading strategically to be successful.
In this episode of The Art of Dental Finance and Management podcast, Art discusses his philosophy and methodology of managing a dental practice. A well-run practice will lead to dentists being able to serve more patients and ultimately, greater financial freedom. Some business fundamentals that will increase both patient and practice health include:
Strategic planning
Team development
Open communication
Legal compliance
Ethical operation
Generous compensation
Cultivating culture
Reach out to Art if you have any questions regarding dental finance and management for your dental practice.