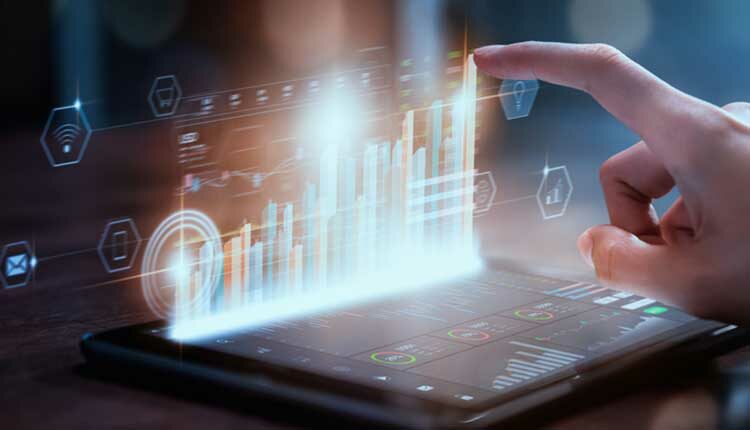 Sitthiphong / iStock / Getty Images Plus
Increase Profitability with Improved Dental Practice Management
Dentists can increase the profitability of their dental practice by understanding important financial principles, implementing solid planning strategies and by having the right people, processes and tools in place.
In this episode of The Art of Dental Finance and Management podcast, Art meets with Dr. Anissa Holmes of Dental Boss Academy to discuss how dentists can improve their dental practice management. A better run practice will lead to being able to serve more patients and ultimately, greater financial freedom.
Reach out to Art if you have any questions regarding dental finance and management for your dental practice.