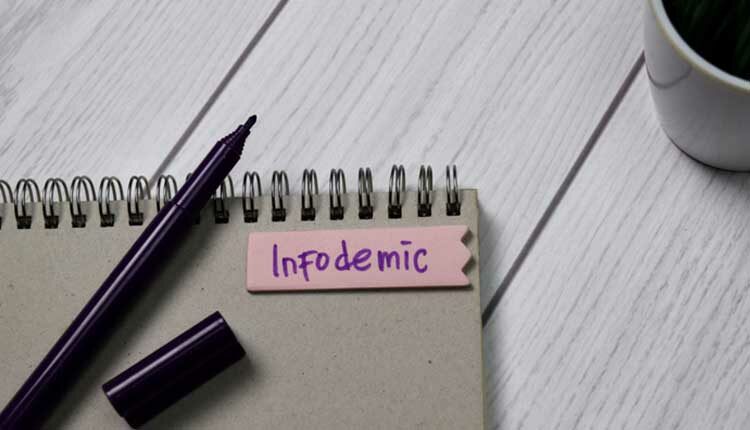 syahrir maulana / iStock / Getty Images Plus
Combatting the COVID-19 Infodemic
As if dealing with COVID-19 over the past 22 months hasn't been enough, the pandemic also caused an "infodemic"—when media sources disseminate incorrect information about a subject. In this case, all sorts of false information spread regarding health, COVID-19, and vaccines. According to Rubina Verrakone, MPH, of Boston University School of Public Health, communicating effectively about health information can be challenging amid such a swirl of falsehoods. To combat the infodemic, she recommends the following strategies to ensure evidence-based, factual data are shared:
Connect with public health experts on all types of media platforms
Ask large tech companies, such as Google and Facebook, to prioritize legitimate health sources, like the US Centers for Disease Control and Prevention, in search algorithms
Encourage public agencies to speak directly to marginalized communities
Put more resources into health communication and education
Click here to read more.