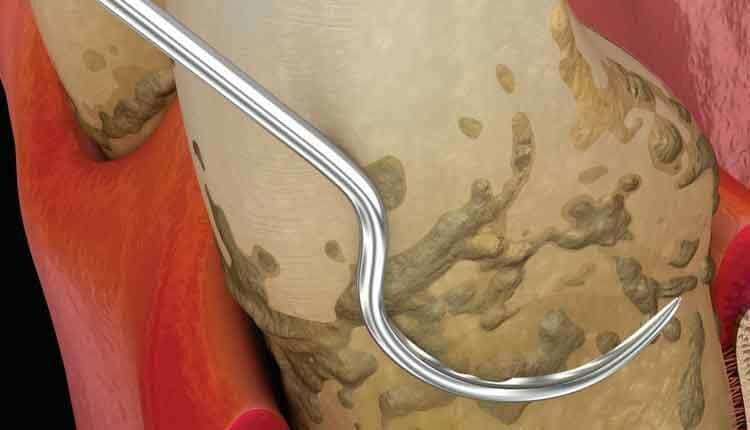 Scaling and Root Planing Remain Key Aspects of Periodontal Therapy
Written by leading KOLs, this continuing education article underscores the ongoing importance of periodontal maintenance, including scaling and root planing. As the authors note, high-quality instrumentation, effective self-care, appropriate reevaluations, and additional therapy are key to any successful periodontal treatment regimen.
In addition to the evidence-based information provided, the authors describe appropriate determination criteria and therapeutic approaches for sites that fail to adequately respond to traditional scaling and root planing.
Ultimately, an astute clinician will treat periodontitis using appropriate instrumentation, monitor the results of therapy via periodic reevaluations, and perform timely treatment and retreatment of recurrent disease, as needed.
Click here to read the article.