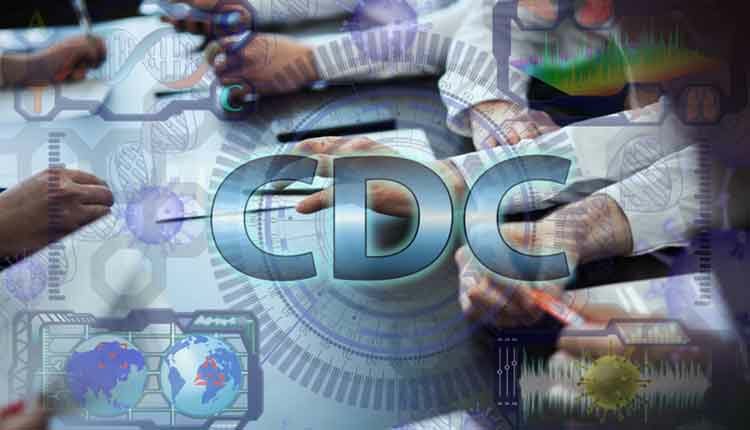 Kachura Oleg / iStock / Getty Images Plus
The CDC Updates Its COVID-19 Guidelines for All Healthcare Settings
On September 10, the United States Centers for Disease Control and Prevention (CDC) announced an update to the agency's COVID-19 infection prevention and control guidance for healthcare settings. The update is designed to provide a "one-stop shop" for all guidelines applicable to the provision of healthcare. As such, "Guidelines for Dental Settings," which were enacted at the onset of the pandemic, are no longer valid. The updated infection prevention and control guidelines apply to all healthcare settings, including dental practices.
According to the CDC, the most significant updates include:
Specific guidelines for healthcare professionals, patients, and visitors based on individual community recommendations
Revised guidance on quarantine requirements for patients who are fully vaccinated but are exposed to the novel coronavirus
Click here to read more.